Mercury Conjunct Saturn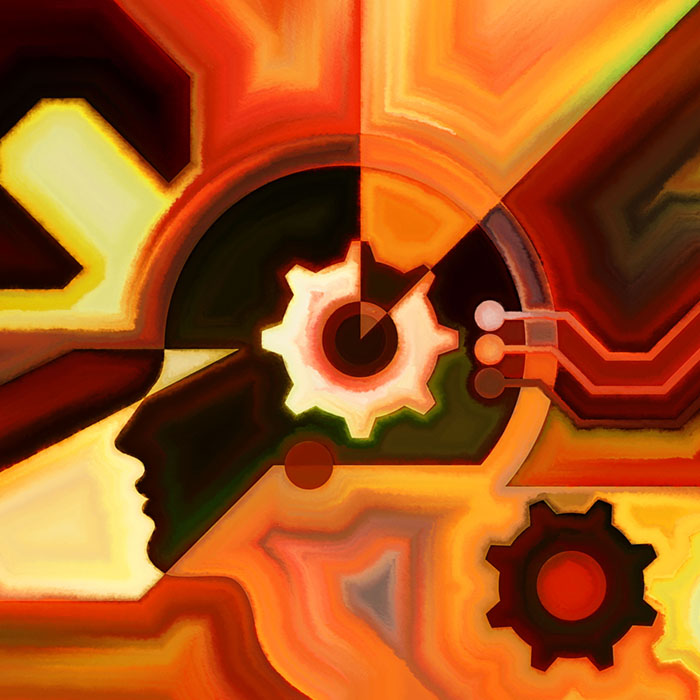 Mercury Aspects
Mercury represents our communication style and intellectual processes. Strong aspects between your Mercury and your partner's planets and/or points favor communication and sharing ideas.
Mercury Conjunct Saturn
You will be more able to solve problems, work on serious issues, and focus on practical concerns because of your partners influence, but you may feel inhibited about sharing thoughts and ideas which would not meet with approval. When the first persons Mercury is conjunct the second persons Saturn you tend to talk about and discuss practical plans and avoid idle chatter. You will do an excellent job together on mutual goals which require the gathering and organization of information.