Mercury Opposition Neptune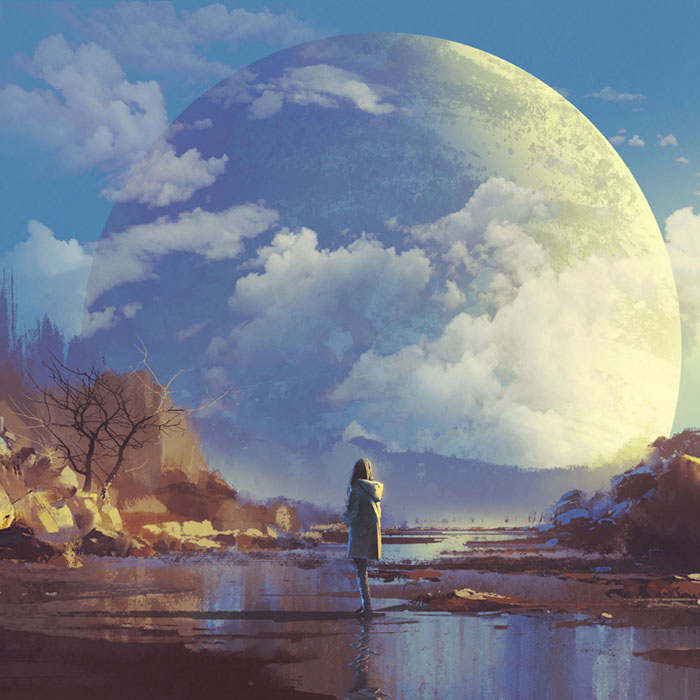 Mercury Aspects
Mercury represents our communication style and intellectual processes. Strong aspects between your Mercury and your partner's planets and/or points favor communication and sharing ideas.
Mercury Opposition Neptune
Something about the way your partner thinks is attractive yet unclear to you and you can't quite put your finger on just what it is that seems to trouble you. This leads you to mistrust the validity of their opinions because they seem so different from your own and because of the way your partner's goes about trying to communicate. When the first persons Mercury is in opposition to the second persons Neptune, your partner finds you illusive, unsure of how you think or where you stand because their approach to thought and communication is so opposite to yours.