Moon Conjunct Jupiter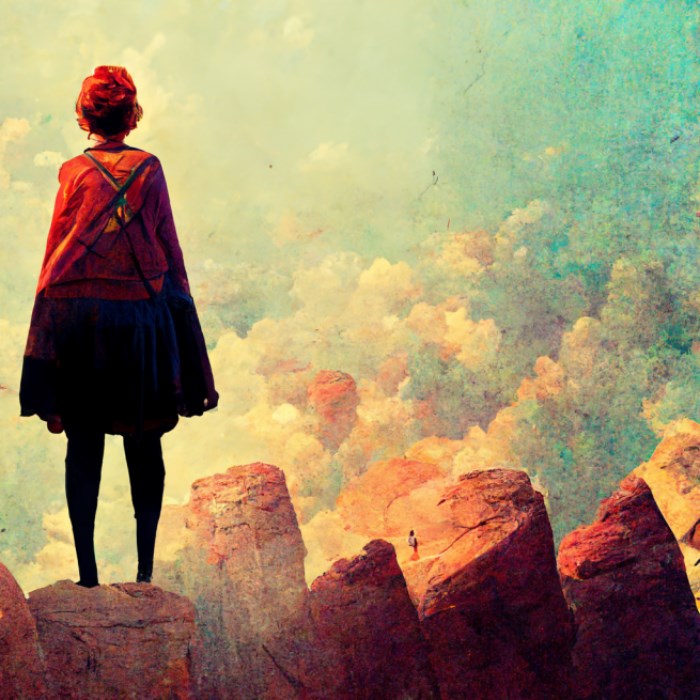 Moon Aspects
The Moon is the most important 'planet' in relationships. The Moon represents deep security needs, and it is difficult to be with with someone who does not offer us what our Moon needs. Positive Moon compatibility will show two people who feel "at home" with one another, and instinctively care for one another. It's like being family. That's why it's the most important planet in synastry. If you want to spend the rest of your life sleeping in the same bed as someone else, you obviously need to feel like family to one another.
Moon Conjunct Jupiter
You will feel lucky, more optimistic and emotionally adventurous in your partners company. Your receptiveness will allow your partner to expose you to new ideas which will expand your concept about relationships and your philosophy of life. When the first persons Moon is in conjunction to the second persons Jupiter, they will be responsive to the feelings of opportunity and optimism you bring and be more open to travel and adventures beyond the known emotional safety of a familiar environment and close friends.
Useful Moon Conjunct Jupiter Crystals