Moon Aspects
The Moon is the most important 'planet' in relationships. The Moon represents deep security needs, and it is difficult to be with with someone who does not offer us what our Moon needs. Positive Moon compatibility will show two people who feel "at home" with one another, and instinctively care for one another. It's like being family. That's why it's the most important planet in synastry. If you want to spend the rest of your life sleeping in the same bed as someone else, you obviously need to feel like family to one another.
Moon Inconjunct Mercury
You are likely to feel rather awkward talking about important matters with your relationship partner because of their emotionally-based prejudices, biases, and beliefs. If tends to take a lot of effort to get your ideas across and even when more to feel that you have been understood. When the Moon person is inconjunct the Mercury person, you will have to display great patience and apply your best listening skills by not responding with your feelings if you are ever going to understand their point of view.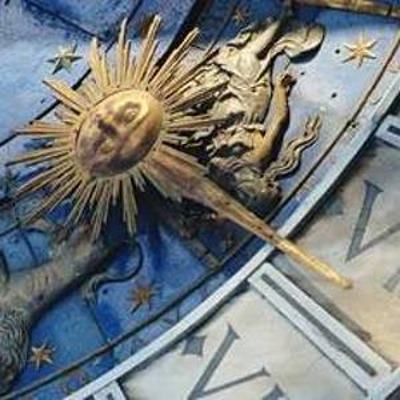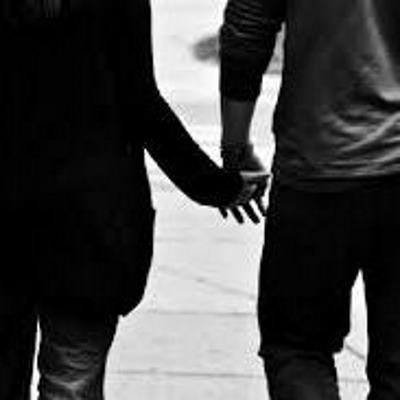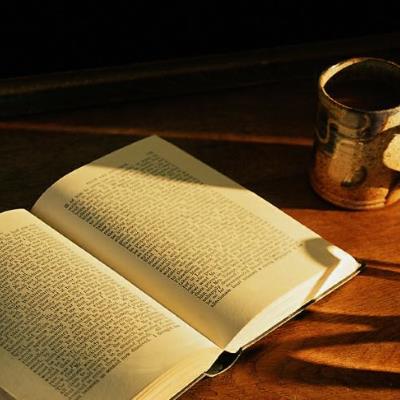 Astrological Events