Moon Inconjunct Pluto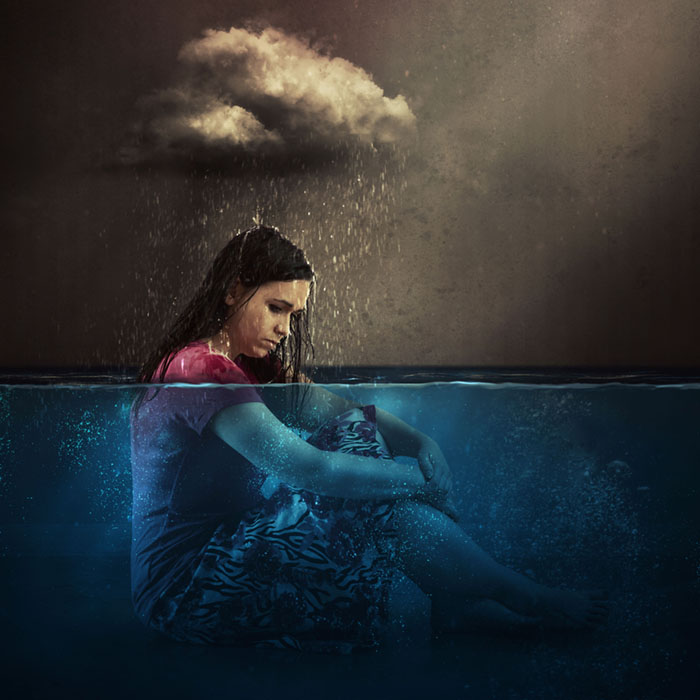 Moon Aspects
The Moon is the most important 'planet' in relationships. The Moon represents deep security needs, and it is difficult to be with with someone who does not offer us what our Moon needs. Positive Moon compatibility will show two people who feel "at home" with one another, and instinctively care for one another. It's like being family. That's why it's the most important planet in synastry. If you want to spend the rest of your life sleeping in the same bed as someone else, you obviously need to feel like family to one another.
Moon Inconjunct Pluto
You will feel sensations of great power, intense assertive or competitive sexual energies in your romantic relationship. This relationship is all about deep emotional transformation. When the first persons Moon is inconjunct the second persons Pluto, irrational energies come into play, the intensity of physical sensation and emotional impact you have on each other might surprise you. Unfinished business, issues from past failed romances, and feelings of possessiveness, could appear with irresistible impact in order to change the way you look at life and love forever.