Sun in 5th House
This is a strong combination for romantic and marital relationships. These individuals highly enjoy each others company. They are apt to share pleasure-oriented social activities-parties, games, sports and entertainment. Married couples with this combination will want children.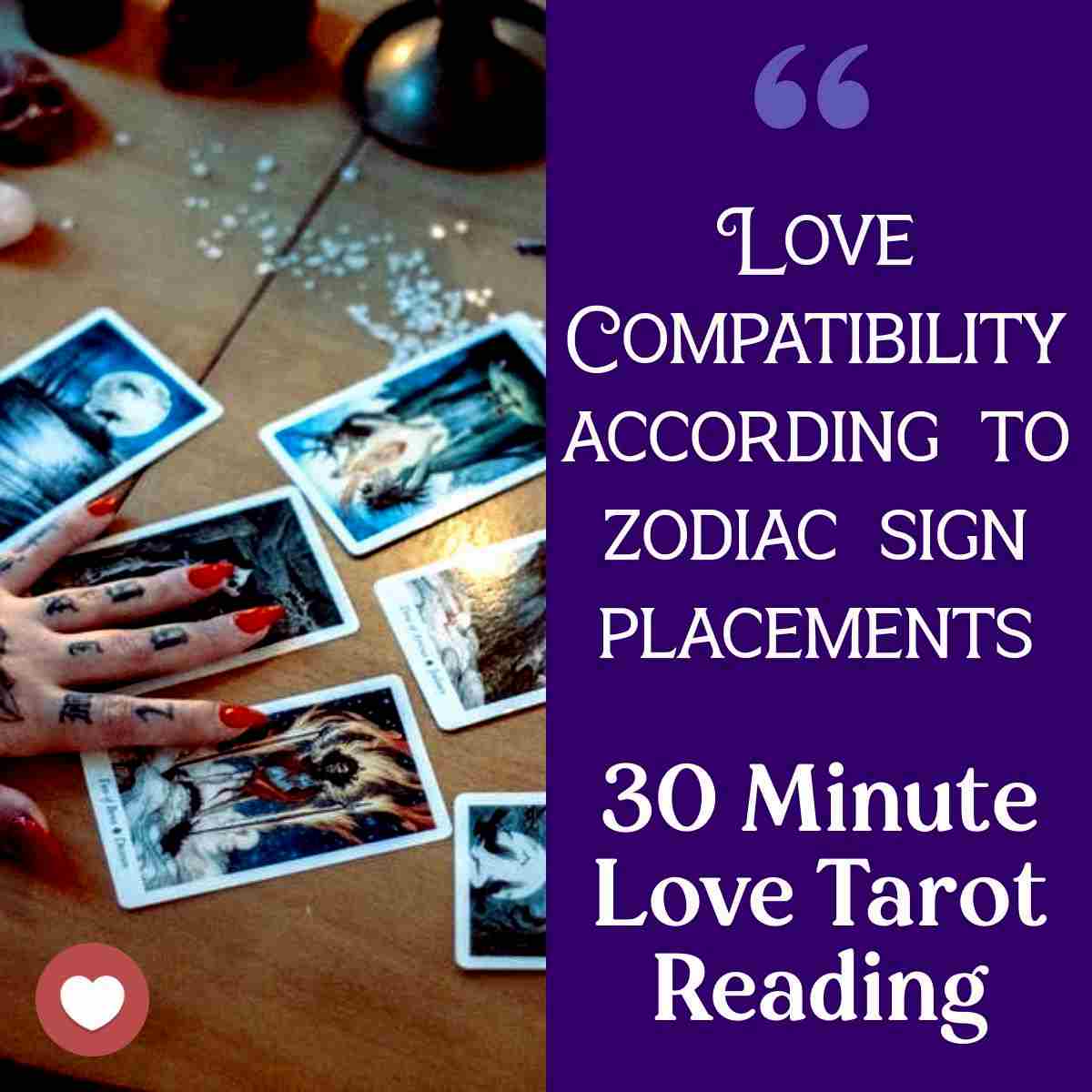 Professional Tarot Reading
Wondering what is to come for you and your romantic partner through out the year? This simple spread highlight the biggest situations of the season and seasons to come.
30 Minute Tarot Reading ( Audio Recording )

Find out what is in store for in your love life.

How to act and deal with your current relationships

Any other questions you may have