Tarot Major Arcana
The Major Arcana Tarot cards (also known as the trump cards) form the foundation of the Tarot deck and consists of twenty-one numbered cards and one unnumbered card (the Fool).
They represent a path to spiritual self-awareness and depict the various stages we encounter as we search for greater meaning and understanding. In this way, they hold deeply meaningful lessons.
The Major Arcana Tarot card meanings illustrate the structure of human consciousness and, as such, hold the keys to life lessons passed down through the ages. The imagery of the Major Arcana Tarot cards is filled with wisdom from multiple cultures and esoteric traditions
The Chariot
The veil of illusion, or maya, that has been keeping you from perceiving reality as it is, is starting to burn away. The fire is not the heated fire of passion, but the cool flame of awareness. As it burns the veil, the face of a very delicate and childlike buddha becomes visible.
The awareness that is growing in you now is not the result of any conscious doing, nor do you need to struggle to make something happen. Any sense you might have had that you've been groping in the dark is dissolving now, or will be dissolving soon.

Let yourself settle, and remember that deep inside you are just a witness, eternally silent, aware and unchanged. A channel is now opening from the circumference of activity to that center of witnessing. It will help you to become detached, and a new awareness will lift the veil from your eyes.
Quotes on The Chariot
Mind can never be intelligent--only no-mind is intelligent. Only no-mind is original and radical. Only no-mind is revolutionary--revolution in action.
This mind gives you a sort of stupor. Burdened by the memories of the past, burdened by the projections of the future, you go on living--at the minimum. You don't live at the maximum. Your flame remains very dim.
Once you start dropping thoughts, the dust that you have collected in the past, the flame arises--clean, clear, alive, young. Your whole life becomes a flame, and a flame without any smoke. That is what awareness is.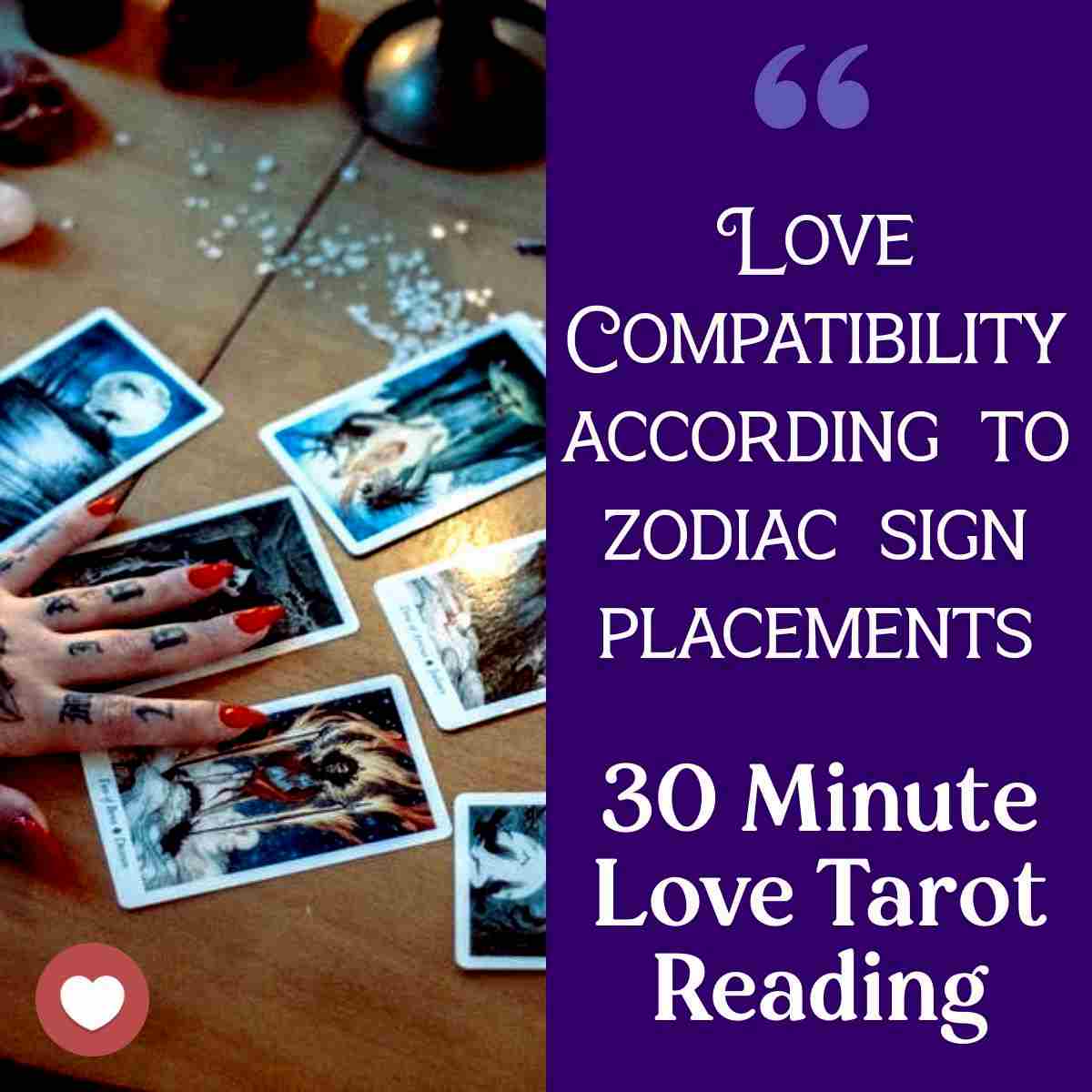 Professional Tarot Reading
Wondering what is to come for you and your romantic partner through out the year? This simple spread highlight the biggest situations of the season and seasons to come.
30 Minute Tarot Reading ( Audio Recording )

Find out what is in store for in your love life.

How to act and deal with your current relationships

Any other questions you may have