Angry has contains a large amount of symbolism that can be seen below. By gaining an idea about Angry and the associations it has we gain a more intuitive insight into its meaning.
Man and his symbols
shows us great ways to use lifes symbols to understand our inherit nature and purpose.
Quotes on Angry
The conflict is in man. Unless it is resolved there, it cannot be resolved anywhere else. The politics is within you; it is between the two parts of the mind. A very small bridge exists. If that bridge is broken through some accident, through some physiological defect or something else, the person becomes split, the person becomes two persons--and the phenomenon of schizophrenia or split personality happens.
If the bridge is broken--and the bridge is very fragile--then you become two, you behave like two persons. In the morning you are very loving, very beautiful; in the evening you are very angry, absolutely different. You don't remember your morning...how can you remember? Another mind was functioning--and the person becomes two persons. If this bridge is strengthened so much that the two minds disappear as two and become one, then integration, then crystallization, arises.
What George Gurdjieff used to call the crystallization of being is nothing but these two minds becoming one, the meeting of the male and the female within, the meeting of yin and yang, the meeting of the left and right, the meeting of logic and illogic, the meeting of Plato and Aristotle.
Professional Tarot Reading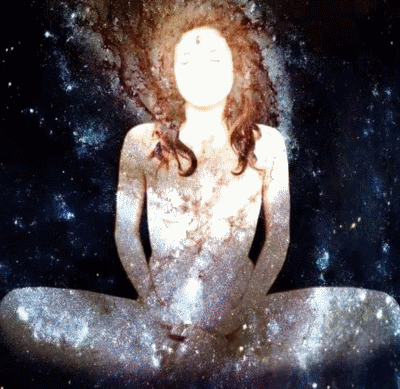 What you get with this Tarot Reading
30 Minute Tarot Reading ( Audio Recording )

Personalized Reading with The Tarot Muse.

Find out what is in store for in your love life.

How to act and meet your current relationships

Love Compatibility according to zodiac sign placements

Any other questions you may have