Awareness has contains a large amount of symbolism that can be seen below. By gaining an idea about Awareness and the associations it has we gain a more intuitive insight into its meaning.
Man and his symbols
shows us great ways to use lifes symbols to understand our inherit nature and purpose.
Quotes on Awareness
So you are feeling yourself an outsider. This is good. This is the transitory period. Now you have to be alert not to fill yourself with pain and misery. Now that God is no longer there, who is going to console you? You don't need any consolation. Humanity has come of age. Be a man, be a woman, and stand on your own feet....
The only way to be connected with existence is to go inwards, because there at the center you are still connected. You have been disconnected physically from your mother. That disconnection was absolutely necessary to make you an individual in your own right. But you are not disconnected from the universe. Your connection with the universe is of consciousness. You cannot see it, so you have to go deep down with great awareness, watchfulness, witnessing, and you will find the connection. The buddha is the connection!
Bodhidharma ... far transcends moralists, puritans, so-called good people, do-gooders. He has touched the very rock bottom of the problem. Unless awareness arises in you, all your morality is bogus, all your culture is simply a thin layer which can be destroyed by anybody.
But once your morality has come out of your awareness, not out of a certain discipline, then it is a totally different matter. Then you will respond in every situation out of your awareness. And whatever you do will be good.
Awareness cannot do anything that is bad. That is the ultimate beauty of awareness, that anything that comes out of it is simply beautiful, is simply right, and without any effort and without any practice. So rather than cutting the leaves and the branches, cut the root. And to cut the root there is no other method than a single method: the method of being alert, of being aware, of being conscious.
Mind can never be intelligent--only no-mind is intelligent. Only no-mind is original and radical. Only no-mind is revolutionary--revolution in action.
This mind gives you a sort of stupor. Burdened by the memories of the past, burdened by the projections of the future, you go on living--at the minimum. You don't live at the maximum. Your flame remains very dim.
Once you start dropping thoughts, the dust that you have collected in the past, the flame arises--clean, clear, alive, young. Your whole life becomes a flame, and a flame without any smoke. That is what awareness is.
This is the only distinction between the dream and the real: reality allows you to doubt, and the dream does not allow you to doubt....
To me, the capacity to doubt is one of the greatest blessings to humanity. The religions have been enemies because they have been cutting the very roots of doubt, and there is a reason why they have been doing that: because they want people to believe in certain illusions that they have been preaching....
Why have the people like Gautam Buddha been so insistent that the whole existence--except your witnessing self, except your awareness--is just ephemeral, made of the same stuff as dreams are made of. They are not saying that these trees are not there. They are not saying that these pillars are not there.
Don't misunderstand because of the word "illusion".... It has been translated as illusion, but illusion is not the right word. Illusion does not exist. Reality exists. Maya is just in between--it almost exists.
As far as day-to-day activities are concerned, it can be taken as reality. Only in the ultimate sense, from the peak of your illumination, it becomes unreal, illusory.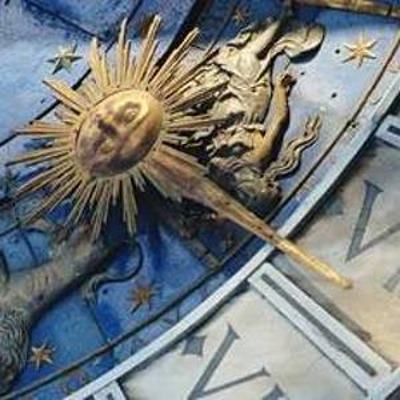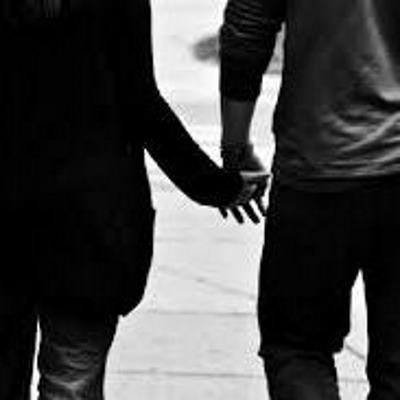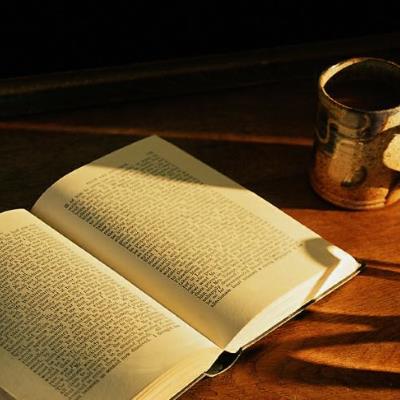 Astrological Events