Being Possessive has contains a large amount of symbolism that can be seen below. By gaining an idea about Being Possessive and the associations it has we gain a more intuitive insight into its meaning.
Man and his symbols
shows us great ways to use lifes symbols to understand our inherit nature and purpose.
Quotes on Being Possessive
One moment it was there, another moment it is gone. One moment we are here, and another moment we have gone. And for this simple moment, how much fuss we make--how much violence, ambition, struggle, conflict, anger, hatred. Just for this small moment! Just waiting for the train in a waiting room on a station, and creating so much fuss: fighting, hurting each other, trying to possess, trying to boss, trying to dominate--all that politics. And then the train comes and you are gone forever.
The seed cannot know what is going to happen, the seed has never known the flower. And the seed cannot even believe that he has the potentiality to become a beautiful flower. Long is the journey, and it is always safer not to go on that journey because unknown is the path, nothing is guaranteed.
Nothing can be guaranteed. Thousand and one are the hazards of the journey, many are the pitfalls--and the seed is secure, hidden inside a hard core. But the seed tries, it makes an effort; it drops the hard shell which is its security, it starts moving.
Immediately the fight starts: the struggle with the soil, with the stones, with the rocks. And the seed was very hard and the sprout will be very, very soft and dangers will be many. There was no danger for the seed, the seed could have survived for millennia, but for the sprout many are the dangers. But the sprout starts towards the unknown, towards the sun, towards the source of light, not knowing where, not knowing why.
Great is the cross to be carried, but a dream possesses the seed and the seed moves. The same is the path for man. It is arduous. Much courage will be needed.
The energy of the whole has taken possession of you. You are possessed, you are no more, the whole is. This moment, as the silence penetrates in you, you can understand the significance of it, because it is the same silence that Gautam Buddha experienced. It is the same silence that Chuang Tzu or Bodhidharma or Nansen.... The taste of the silence is the same.
Time changes, the world goes on changing, but the experience of silence, the joy of it, remains the same. That is the only thing you can rely upon, the only thing that never dies. It is the only thing that you can call your very being.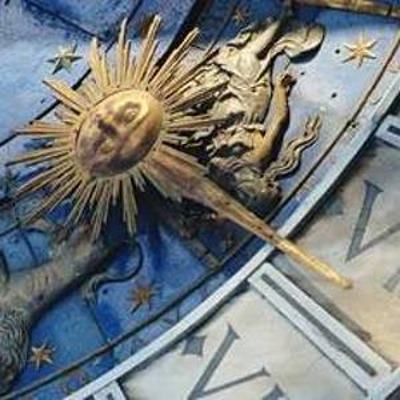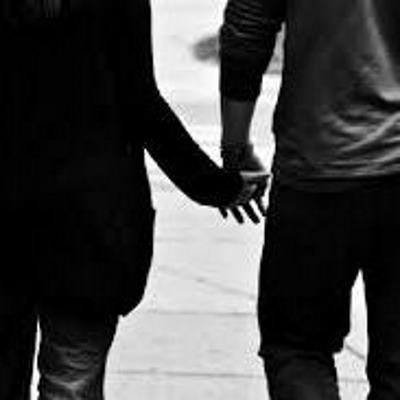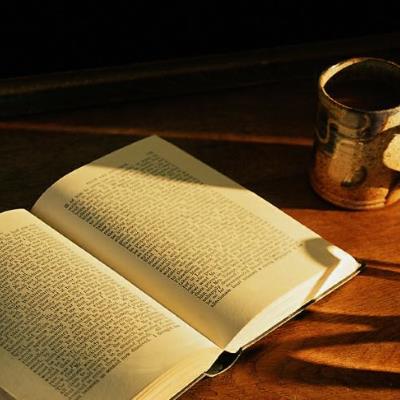 Astrological Events