Confusion has contains a large amount of symbolism that can be seen below. By gaining an idea about Confusion and the associations it has we gain a more intuitive insight into its meaning.
Man and his symbols
shows us great ways to use lifes symbols to understand our inherit nature and purpose.
Quotes on Confusion
Don't be clever, otherwise you will remain the same, you will not change. Half-techniques on the path of love and half-techniques on the path of meditation will create much confusion in you. They will not help....
But to ask for help is against the ego, so you try to compromise. This compromise will be more dangerous, it will confuse you more because, made out of confusion, it will create more confusion. So try to understand why you hanker for compromise. Sooner or later you will be able to understand that compromise is not going to help. And compromise may be a way of not going in either direction, or it may be just a repression of your confusion. It will assert itself.
Never repress anything, be clear-cut about your situation. And if you are confused, remember that you are confused. This will be the first clear-cut thing about you: that you are confused. You have started on the journey.
A man's true life is the way in which he puts off the lie imposed by others on him. Stripped, naked, natural, he is what he is. This is a matter of being, and not of becoming. The lie cannot become the truth, the personality cannot become your soul. There is no way to make the nonessential the essential. The nonessential remains nonessential and the essential remains essential, they are not convertible. And striving towards truth is nothing but creating more confusion.
The truth has not to be achieved. It cannot be achieved, it is already the case. Only the lie has to be dropped. All aims and ends and ideals and goals and ideologies, religions and systems of improvement and betterment, are lies. Beware of them. Recognize the fact that, as you are, you are a lie. Manipulated, cultivated by others. Striving after truth is a distraction and a postponement. It is the lie's way to hide.
See the lie, look deep into the lie of your personality. Because to see the lie is to cease to lie. No longer to lie is to seek no more for any truth--there is no need. The moment the lie disappears, truth is there in all its beauty and radiance. In the seeing of the lie it disappears, and what is left is the truth.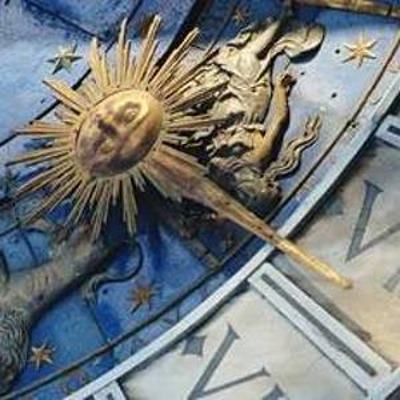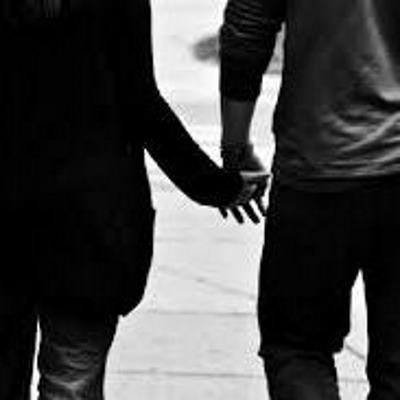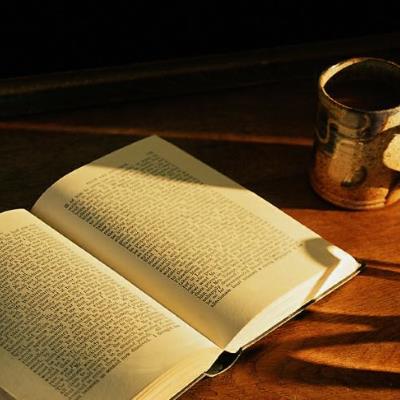 Astrological Events