Decide has contains a large amount of symbolism that can be seen below. By gaining an idea about Decide and the associations it has we gain a more intuitive insight into its meaning.
Man and his symbols
shows us great ways to use lifes symbols to understand our inherit nature and purpose.
Quotes on Decide
Zen asks you to come out of the head and go to the basic source.... It is not that Zen is not aware of the uses of energy in the head, but if all the energy is used in the head, you will never become aware of your eternity.... You will never know as an experience what it is to be one with the whole.
When the energy is just at the center, pulsating, when it is not moving anywhere, neither in the head nor in the heart, but it is at the very source from where the heart takes it, the head takes it, pulsating at the very source--that is the very meaning of Zazen. Zazen means just sitting at the very source, not moving anywhere, a tremendous force arises, a transformation of energy into light and love, into greater life, into compassion, into creativity.
It can take many forms. But first you have to learn how to be at the source. Then the source will decide where your potential is. You can relax at the source, and it will take you to your very potential.
Postponement is simply stupid. Tomorrow you will also have to decide, so why not today? And do you think that tomorrow you will be wiser than today? Do you think that tomorrow you will be livelier than today? Do you think that tomorrow you will be younger than today, fresher than today?
Tomorrow you will be older, your courage will be less; tomorrow you will be more experienced, your cunningness will be more; tomorrow death will come closer--you will start wavering and being more afraid.
Never postpone for the tomorrow. And who knows? Tomorrow may come or may not come. If you have to decide you have to decide right now.
Dr. Vogel, the dentist, finished his examination on a pretty young patient. "Miss Baseman," he said, "I'm afraid I'm going to have to pull out your wisdom teeth!"
"Oh, my!" exclaimed the girl. "I'd rather have a baby!" "Well," said Dr. Vogel, "could you make up your mind so that I can adjust the chair?"
Make up your mind. Don't go on postponing infinitely.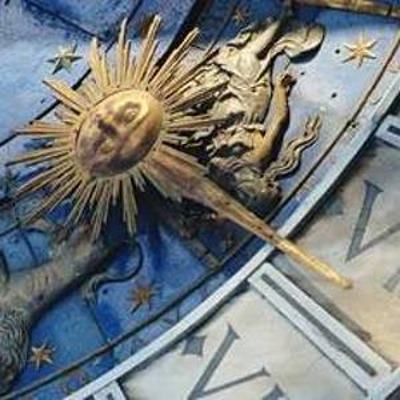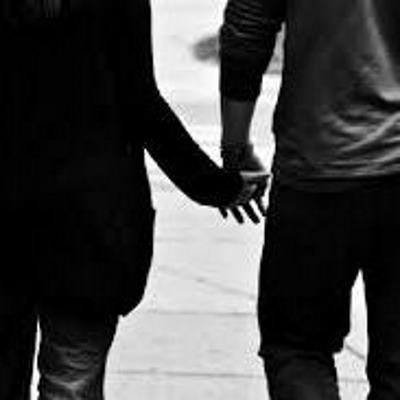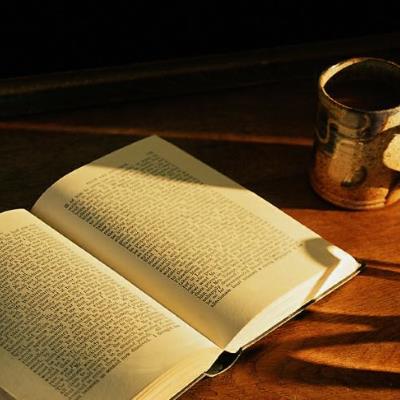 Astrological Events