Egos has contains a large amount of symbolism that can be seen below. By gaining an idea about Egos and the associations it has we gain a more intuitive insight into its meaning.
Man and his symbols
shows us great ways to use lifes symbols to understand our inherit nature and purpose.
Quotes on Egos
When I say "become water" I mean become a flow; don't remain stagnant. Move, and move like water. Lao Tzu says: The way of the Tao is a watercourse way. It moves like water. What is the movement of water? or of a river?
The movement has a few beautiful things about it. One, it always moves towards the depth, it always searches for the lowest ground. It is non-ambitious; it never hankers to be the first, it wants to be the last. Remember, Jesus says: Those who are the last here will be the first in my kingdom of God.
He is talking about the watercourse way of Tao--not mentioning it, but talking about it. Be the last, be non-ambitious. Ambition means going uphill. Water goes down, it searches for the lowest ground, it wants to be a nonentity. It does not want to declare itself unique, exceptional, extraordinary. It has no ego idea.
No, you carry your wound. With the ego your whole being is a wound. And you carry it around. Nobody is interested in hurting you, nobody is positively waiting to hurt you; everybody is engaged in safeguarding his own wound. Who has got the energy?
But still it happens, because you are so ready to be wounded, so ready, just waiting on the brink for anything. You cannot touch a man of Tao. Why?--because there is no one to be touched. There is no wound. He is healthy, healed, whole. This word 'whole' is beautiful. The word 'heal' comes from the whole, and the word 'holy' also comes from the whole. He is whole, healed, holy.
Be aware of your wound. Don't help it to grow, let it be healed; and it will be healed only when you move to the roots. The less the head, the more the wound will heal; with no head there is no wound. Live a headless life. Move as a total being, and accept things. Just for twenty-four hours, try it--total acceptance, whatsoever happens. Someone insults you, accept it, don't react, and see what happens. Suddenly you will feel an energy flowing in you that you have not felt before.
Don't be clever, otherwise you will remain the same, you will not change. Half-techniques on the path of love and half-techniques on the path of meditation will create much confusion in you. They will not help....
But to ask for help is against the ego, so you try to compromise. This compromise will be more dangerous, it will confuse you more because, made out of confusion, it will create more confusion. So try to understand why you hanker for compromise. Sooner or later you will be able to understand that compromise is not going to help. And compromise may be a way of not going in either direction, or it may be just a repression of your confusion. It will assert itself.
Never repress anything, be clear-cut about your situation. And if you are confused, remember that you are confused. This will be the first clear-cut thing about you: that you are confused. You have started on the journey.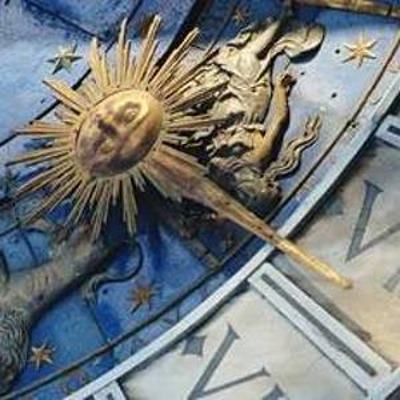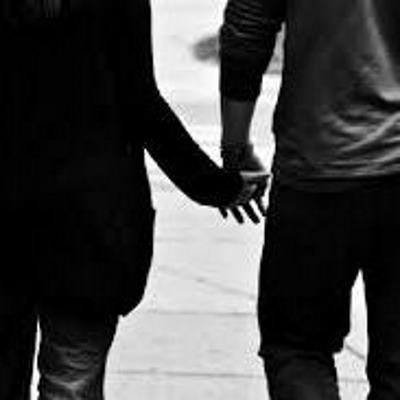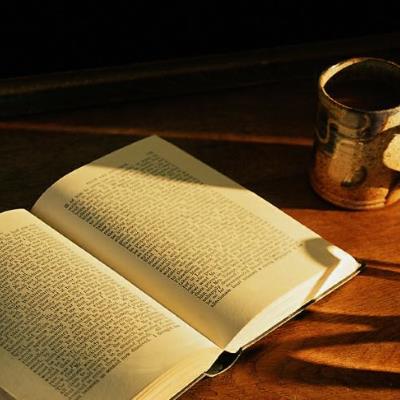 Astrological Events