Excited has contains a large amount of symbolism that can be seen below. By gaining an idea about Excited and the associations it has we gain a more intuitive insight into its meaning.
Man and his symbols
shows us great ways to use lifes symbols to understand our inherit nature and purpose.
Quotes on Excited
Watch the waves in the ocean. The higher the wave goes, the deeper is the wake that follows it. One moment you are the wave, another moment you are the hollow wake that follows. Enjoy both--don't get addicted to one. Don't say: I would always like to be on the peak. It is not possible.
Simply see the fact: it is not possible. It has never happened and it will never happen. It is simply impossible--not in the nature of things. Then what to do? Enjoy the peak while it lasts and then enjoy the valley when it comes. What is wrong with the valley? What is wrong with being low? It is a relaxation. A peak is an excitement, and nobody can exist continuously in an excitement.
In a cinema hall, you look at the screen, you never look at the back--the projector is at the back. The film is not there really on the screen; it is just a projection of shadow and light. The film exists just at the back, but you never look at that. And the projector is there. Your mind is at the back of the whole thing, and the mind is the projector. But you always look at the other, because the other is the screen.
When you are in love the person seems beautiful, no comparison. When you hate, the same person seems the ugliest, and you never become aware of how the same person can be the ugliest and the same person can be the most beautiful.... So the only way to reach to truth is to learn how to be immediate in your vision, how to drop the help of the mind. This agency of the mind is the problem, because mind can create only dreams....
Through your excitement the dream starts looking like reality. If you are too excited then you are intoxicated, then you are not in your senses. Then whatsoever you see is just your projection. And there are as many worlds as there are minds, because every mind lives in his own world.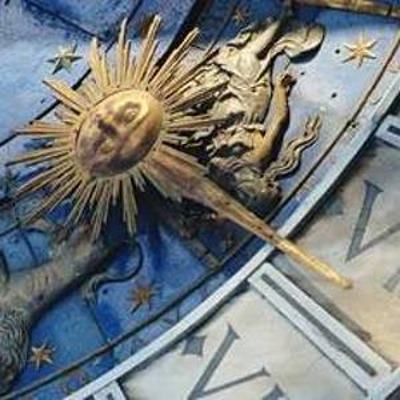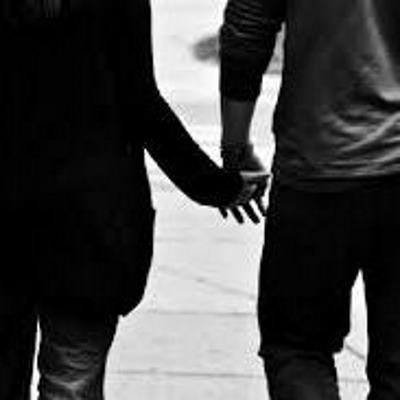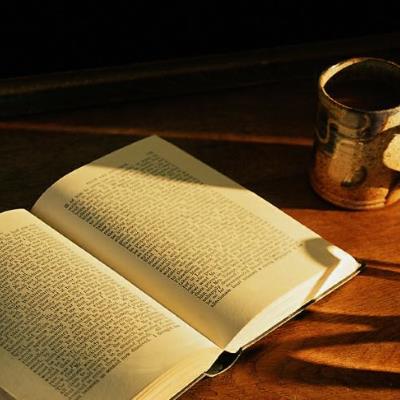 Astrological Events