Living has contains a large amount of symbolism that can be seen below. By gaining an idea about Living and the associations it has we gain a more intuitive insight into its meaning.
Man and his symbols
shows us great ways to use lifes symbols to understand our inherit nature and purpose.
Quotes on Living
Have you ever seen night going? Very few people even become aware of things which are happening every day. Have you ever seen the evening coming? The midnight and its song? The sunrise and its beauty? We are behaving almost like blind people. In such a beautiful world we are living in small ponds of our own misery.
It is familiar, so even if somebody wants to pull you out, you struggle. You don't want to be pulled out of your misery, of your suffering. Otherwise there is so much joy all around, you have just to be aware of it and to become a participant, not a spectator.
Philosophy is speculation, Zen is participation. Participate in the night leaving, participate in the evening coming, participate in the stars and participate in the clouds; make participation your lifestyle and the whole existence becomes such a joy, such an ecstasy. You could not have dreamed of a better universe.
The moment you start seeing life as non-serious, a playfulness, all the burden on your heart disappears. All the fear of death, of life, of love--everything disappears. One starts living with a very light weight or almost no weight. So weightless one becomes, one can fly in the open sky.
Zen's greatest contribution is to give you an alternative to the serious man. The serious man has made the world, the serious man has made all the religions. He has created all the philosophies, all the cultures, all the moralities; everything that exists around you is a creation of the serious man.
Zen has dropped out of the serious world. It has created a world of its own which is very playful, full of laughter, where even great masters behave like children.
Zen wants you living, living in abundance, living in totality, living intensely--not at the minimum as Christianity wants you, but at the maximum, over-flowing.
Your life should reach to others. Your blissfulness, your benediction, your ecstasy should not be contained within you like a seed.
It should open like a flower and spread its fragrance to all and sundry--not only to the friends but to the strangers too. This is real compassion, this is real love: sharing your enlightenment, sharing your dance of the beyond.
Mind can never be intelligent--only no-mind is intelligent. Only no-mind is original and radical. Only no-mind is revolutionary--revolution in action.
This mind gives you a sort of stupor. Burdened by the memories of the past, burdened by the projections of the future, you go on living--at the minimum. You don't live at the maximum. Your flame remains very dim.
Once you start dropping thoughts, the dust that you have collected in the past, the flame arises--clean, clear, alive, young. Your whole life becomes a flame, and a flame without any smoke. That is what awareness is.
Life repeats itself mindlessly--unless you become mindful, it will go on repeating like a wheel. That's why Buddhists call it the wheel of life and death--the wheel of time. It moves like a wheel: birth is followed by death, death is followed by birth; love is followed by hate, hate is followed by love; success is followed by failure, failure is followed by success. Just see! If you can watch just for a few days, you will see a pattern emerging, a wheel pattern.
One day, a fine morning, you are feeling so good and so happy, and another day you are so dull, so dead that you start thinking of committing suicide. And just the other day you were so full of life, so blissful that you were feeling thankful to God that you were in a mood of deep gratefulness, and today there is great complaint and you don't see the point why one should go on living....
And it goes on and on, but you don't see the pattern. Once you see the pattern, you can get out of it.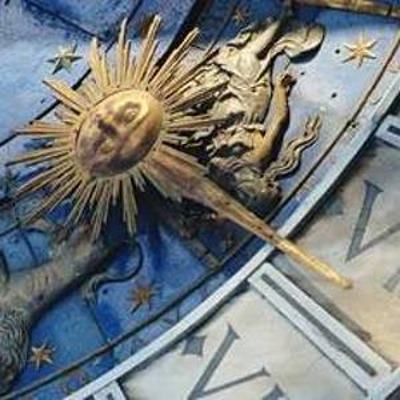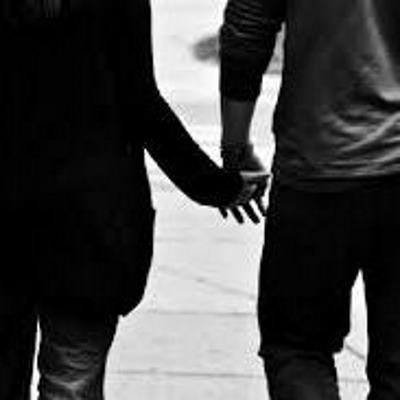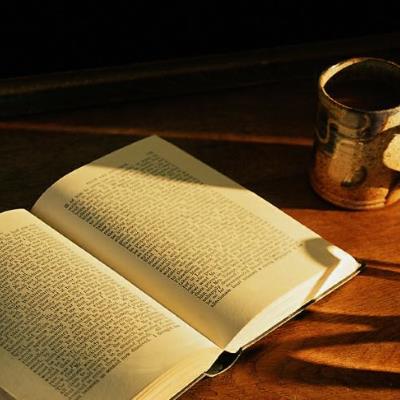 Astrological Events