Madness has contains a large amount of symbolism that can be seen below. By gaining an idea about Madness and the associations it has we gain a more intuitive insight into its meaning.
Man and his symbols
shows us great ways to use lifes symbols to understand our inherit nature and purpose.
Quotes on Madness
In Sanskrit the name is alaya vigyan, the house where you go on throwing into the basement things that you want to do but you cannot, because of social conditions, culture, civilization. But they go on collecting there, and they affect your actions, your life, very indirectly.
Directly, they cannot face you--you have forced them into darkness, but from the dark side they go on influencing your behavior. They are dangerous, it is dangerous to keep all those inhibitions inside you.
It is possible that these are the things that come to a climax when a person goes insane. Insanity is nothing but all these suppressions coming to a point where you cannot control them anymore. But madness is acceptable, while meditation is not--and meditation is the only way to make you absolutely sane.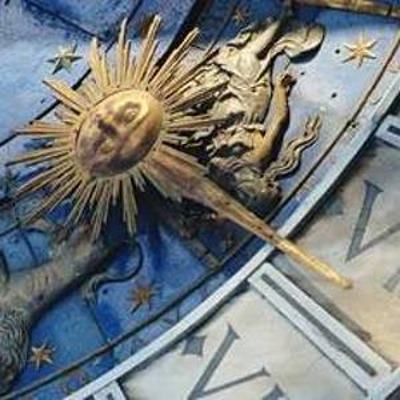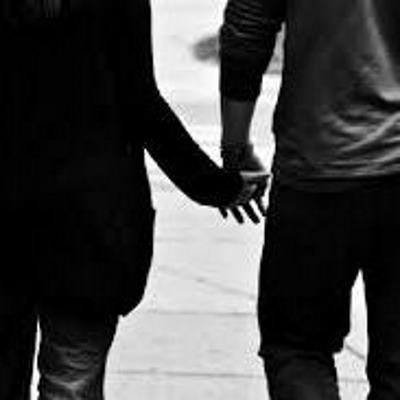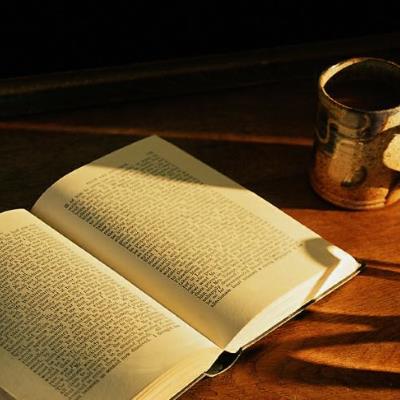 Astrological Events