Transit Jupiter in 10th House
Your attention now will be more directed towards your profession or career and reputation. You will want to move ahead, and you will put in a great deal of effort in order to do so. Try to avoid being arrogant or domineering. You may feel as if your ego is inflated so superiors or authority figures may be an issue for you now. During this time, you are likely to receive recognition for what you have accomplished. This could result in a n promotion or at least make you feel more confident in yourself and your abilities. You may end up changing professions if you current one doesn't suit and you could end up in fields such as law, higher education, medicine or travel.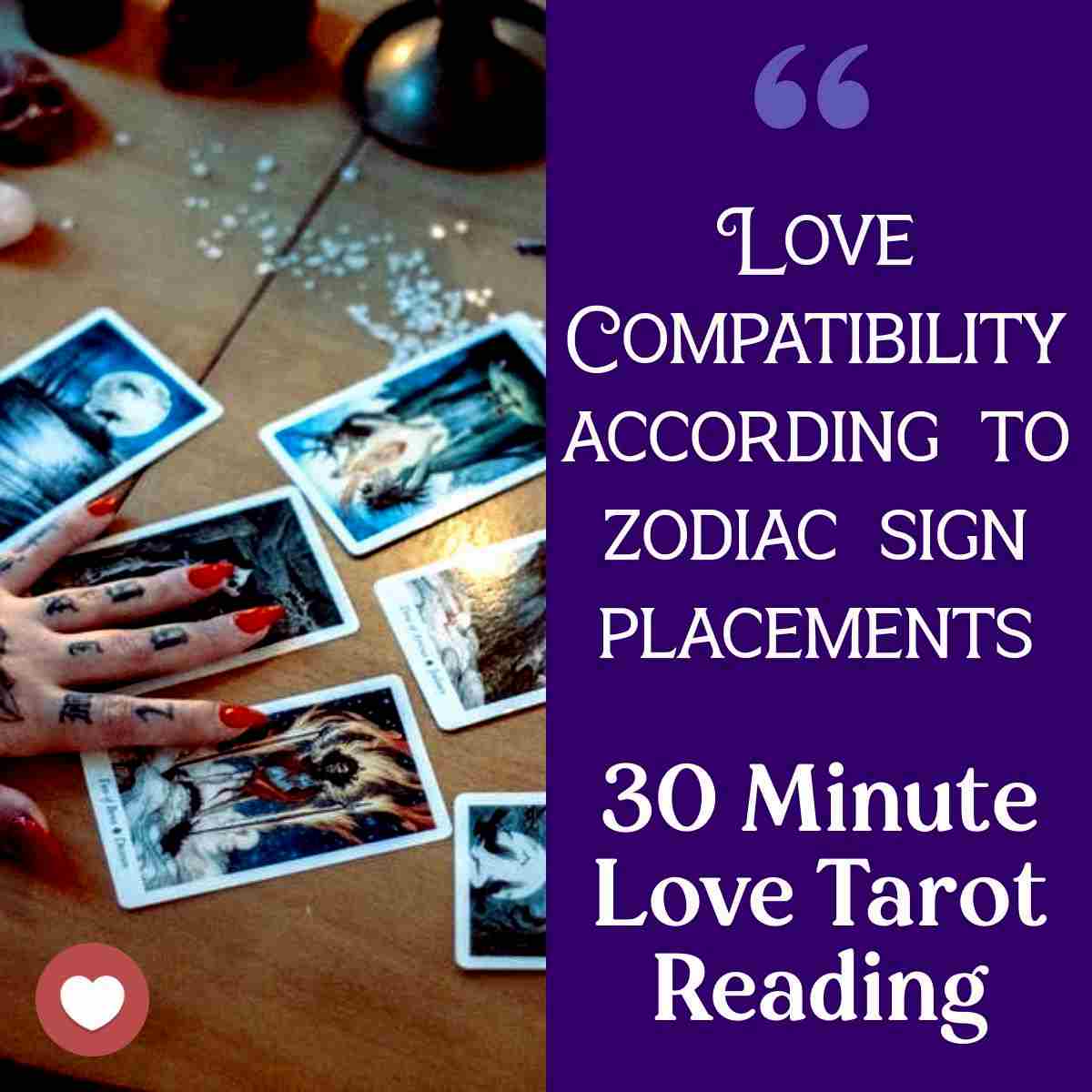 Professional Tarot Reading
Wondering what is to come for you and your romantic partner through out the year? This simple spread highlight the biggest situations of the season and seasons to come.
30 Minute Tarot Reading ( Audio Recording )

Find out what is in store for in your love life.

How to act and deal with your current relationships

Any other questions you may have