Transit Neptune in 12th House
This period in your life will be a great time of reflection and self-study. You may no longer feel the need to be successful in the external world and you will start to question what your life means in more of a spiritual sense. Are you fulfilled on an inner level or have you been superficial in your relationships and experiences in life? You may want to withdraw from your place in society and examine your accomplishments especially deeper and more significant ones. You may feel a draw towards faith or religion as your intellect will no longer be able to convince you of your position and viewpoint on life. You will feel also drawn towards psychic phenomenon and if you have some psychic abilities they could be amplified during this time. You may start to feel depressed and empty and that life is meaningless, and this time is an opportunity to discover that this is not true, and you share an essential oneness with all beings.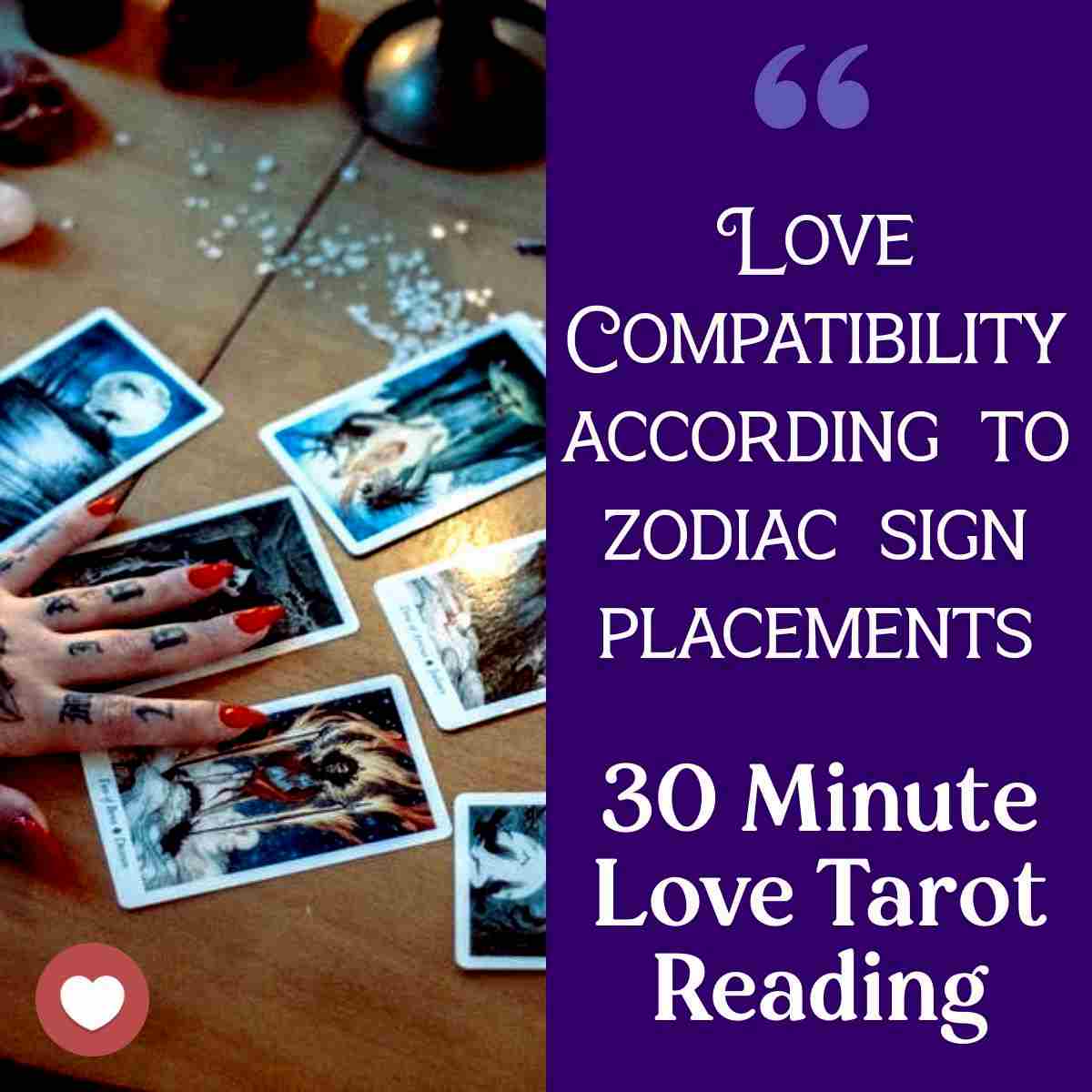 Professional Tarot Reading
Wondering what is to come for you and your romantic partner through out the year? This simple spread highlight the biggest situations of the season and seasons to come.
30 Minute Tarot Reading ( Audio Recording )

Find out what is in store for in your love life.

How to act and deal with your current relationships

Any other questions you may have