Transit Neptune in 1st House
For several years you will want to change the way you interact with others. It is important to focus on self-knowledge which will be difficult because you will appear like a chameleon which can confuse others to your nature and intentions. People will not understand you well, so it is essential be know who you are and how you project your ideas and beliefs onto other people. It is a very confusing time and your sense of reality is unclear so avoid weird and outlandish schemes that seem too good to be true as they probably are. This is also true of idealistic projects in general as they have no basis in reality and may end up wasting time and money. You will be feeling more compassion and sympathy which can be good for working within a charity or service organization. Again, watch out as this vulnerability to end up attract people who will want to take advantage of you. Avoid becoming a martyr and if you have issues around these areas already it is best to get help from someone you can trust who can help you see clearer.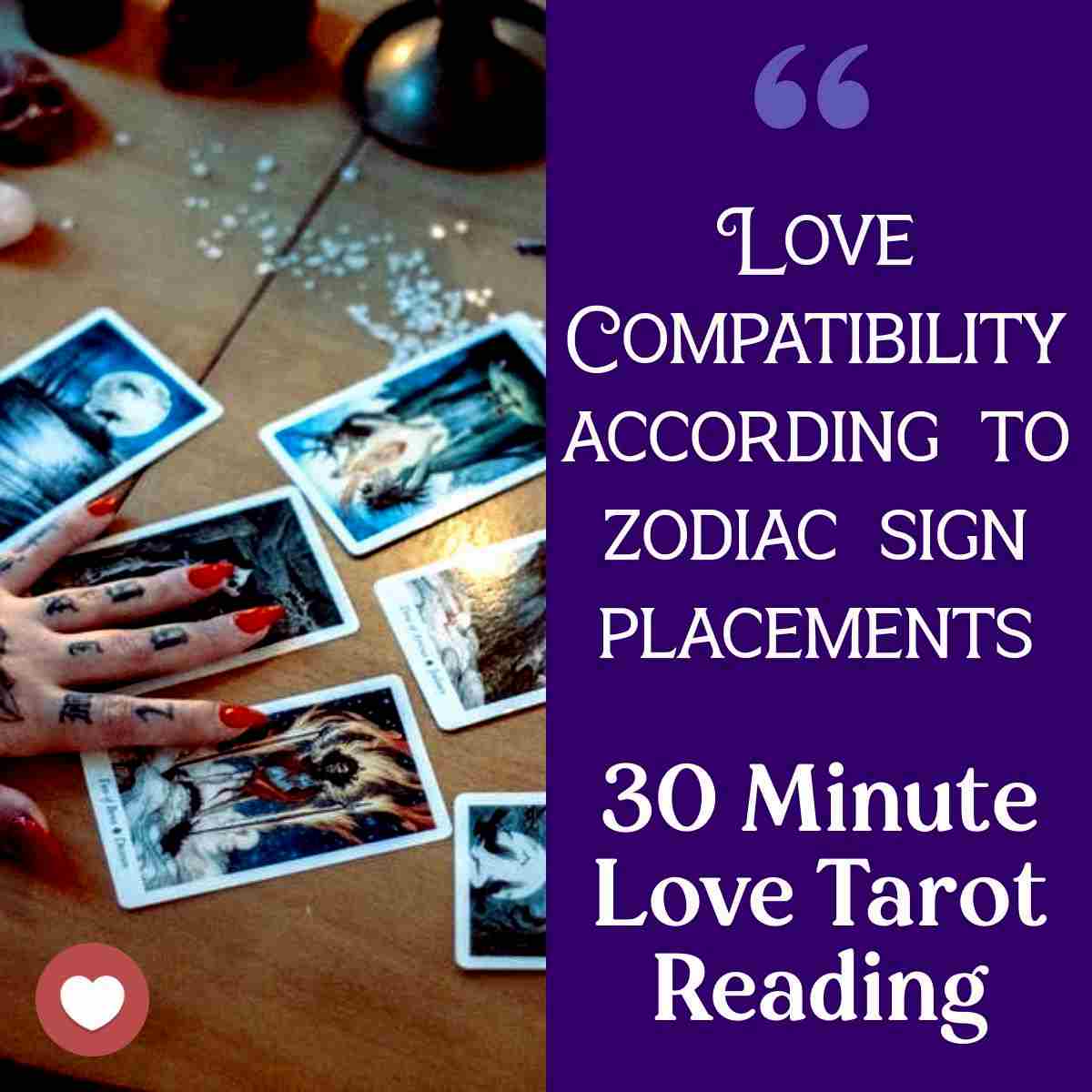 Professional Tarot Reading
Wondering what is to come for you and your romantic partner through out the year? This simple spread highlight the biggest situations of the season and seasons to come.
30 Minute Tarot Reading ( Audio Recording )

Find out what is in store for in your love life.

How to act and deal with your current relationships

Any other questions you may have