Transit Venus in 5th House
This is the definitely a time for amusement, fun, affairs and creative self-expression. Venus really loves the fifth house. Your self-discipline may be low, and you don't need to be hard on yourself just enjoy! You can relate well with children and it is great to be able to spend time playing games. All creative activities are encouraged, and you should try to get out to museums, concerts or galleries if you can. Love will be emphasized, and it is a good time to interact more with your partner and be yourself.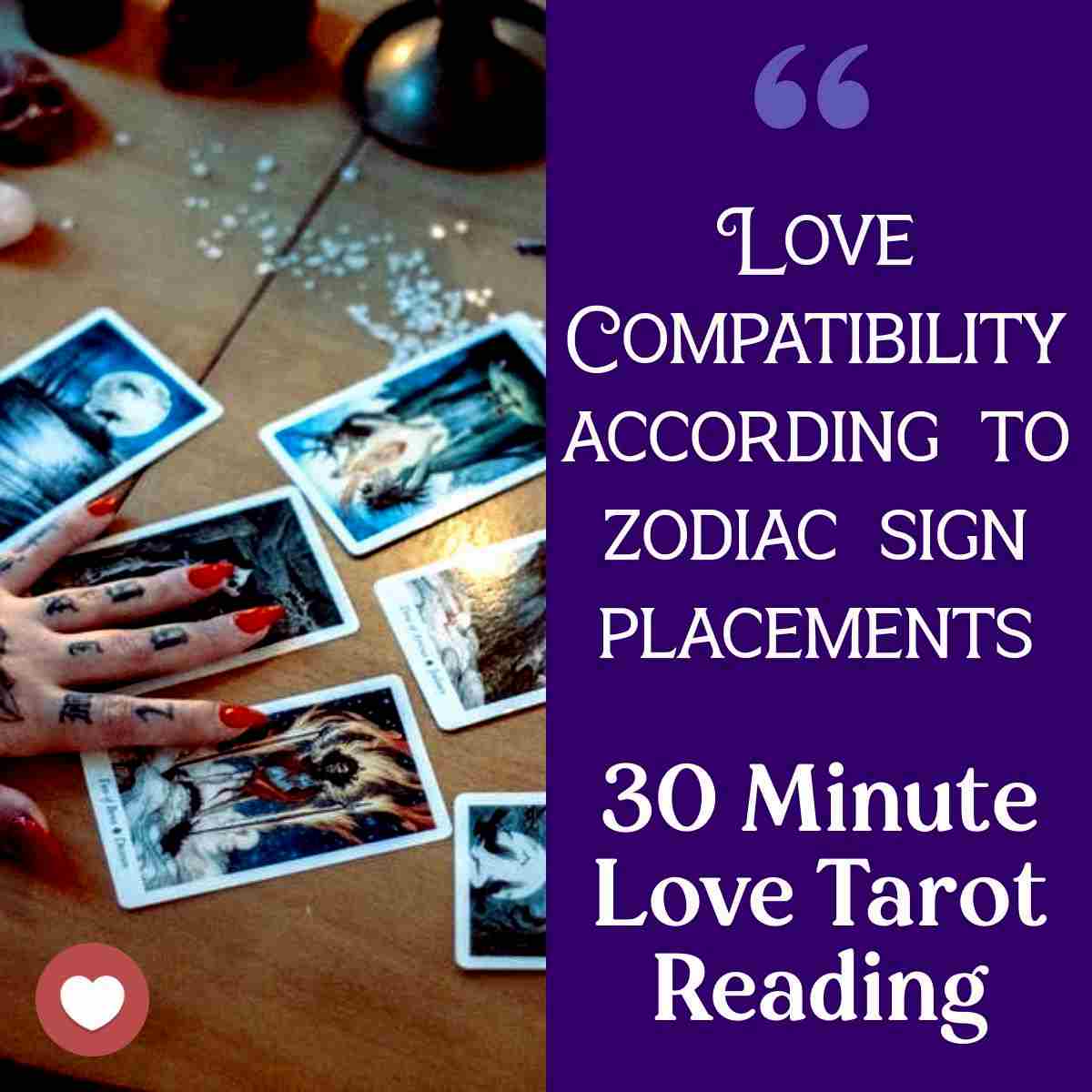 Professional Tarot Reading
Wondering what is to come for you and your romantic partner through out the year? This simple spread highlight the biggest situations of the season and seasons to come.
30 Minute Tarot Reading ( Audio Recording )

Find out what is in store for in your love life.

How to act and deal with your current relationships

Any other questions you may have