Transit Venus in 6th House
Venus does not really like the nature of the sixth house. You may find it necessary to put your desires for fun and pleasure aside to take care of more essential needs. If you are having relationship issues it is an important time to get these out in the open and discussed. Obligations and duties need to be clearly defined and understood. You work situation should be good during this time and you will be able to understand better your colleagues and feel more empathetic towards them, your health should be good during this time but avoid overindulgence. This is a time to get practical and not escape into fantasy.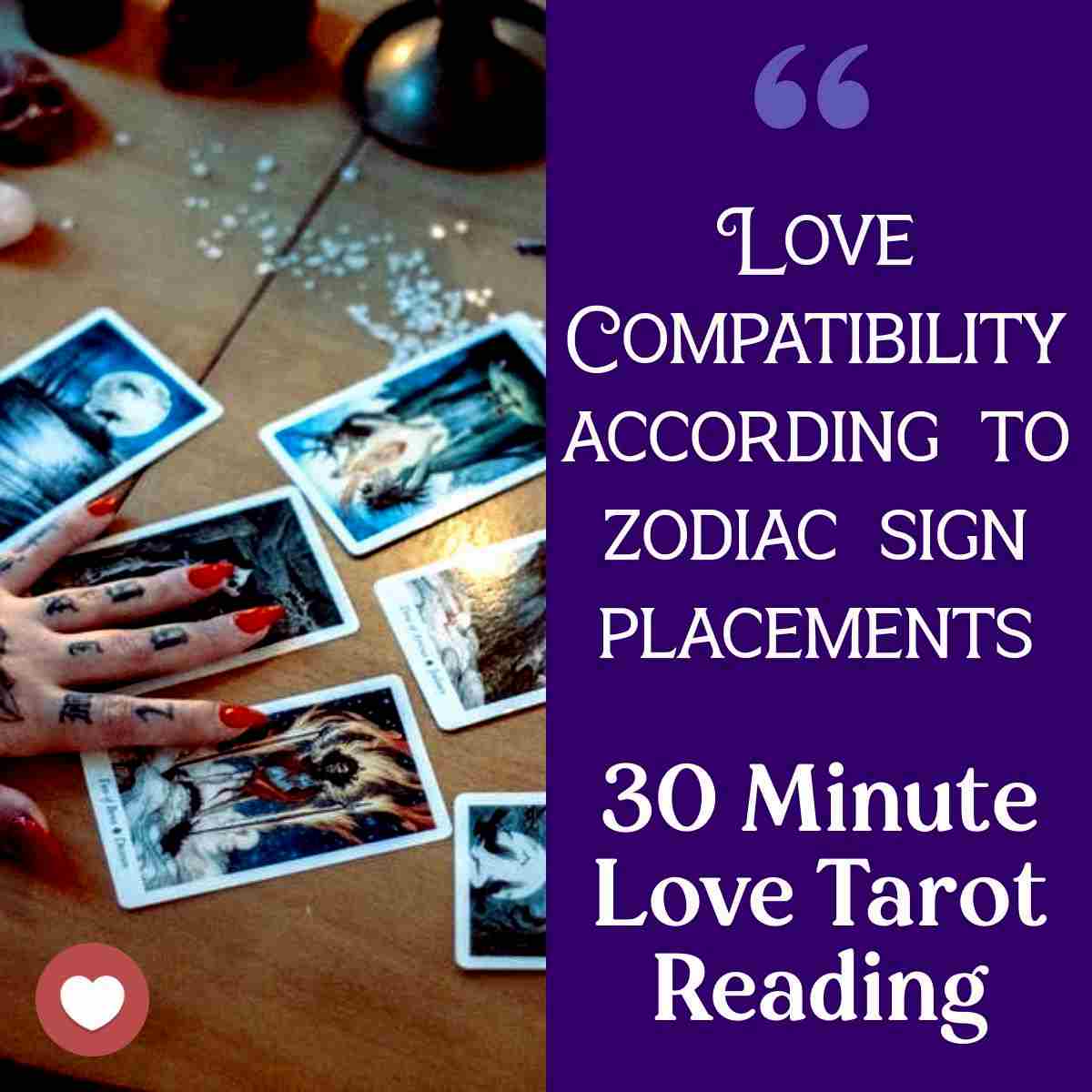 Professional Tarot Reading
Wondering what is to come for you and your romantic partner through out the year? This simple spread highlight the biggest situations of the season and seasons to come.
30 Minute Tarot Reading ( Audio Recording )

Find out what is in store for in your love life.

How to act and deal with your current relationships

Any other questions you may have