Zodiac Planets
Neptune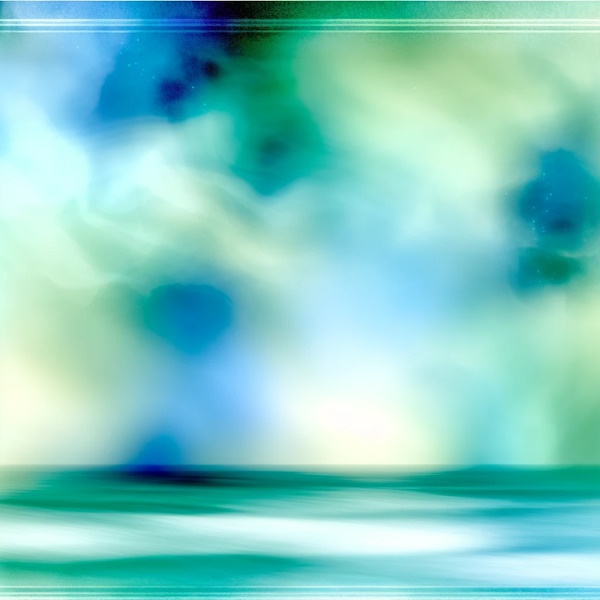 Zodiac Planets
How do the planets affect you? Every planet orbits the sun at a different speed, going slower and slower the farther they are from the sun. Each one is said to affect a different part of your personality.
The "inner planets"— the sun, moon, Mercury, Mars and Venus—move quickly through the zodiac. As a result, they affect your day-to-day life, moods and habits.
The "outer planets" — Jupiter, Saturn, Neptune, Uranus, and Pluto — move slowly, changing signs every one to fifteen years. As a result, they shape the bigger trends in your life. In fact, Neptune, Uranus and Pluto orbit the sun so slowly that they're said to shape entire generations.
Each planet is associated with a zodiac sign, and that sign will exhibit traits of the planet.
Neptune
With the Sun and Moon, Neptune can bring a deep sense of connection, often spiritual in nature and a willingness to exercise tolerance generously. Sometimes Moon/Neptune aspects can promote an emotional, psychic awareness of each other. Mars/Neptune aspects are good for cheering each other on to achieve especially if one or both people are in creative professions. Neptune can be a source of inspiration and creativity that seems to well up out of the cosmos. On the negaitve side, Neptune poor aspecting the Sun or Moon can bring too much idealism or fantasy and is destined for failure once reality starts to hit.