Uranus Trine Neptune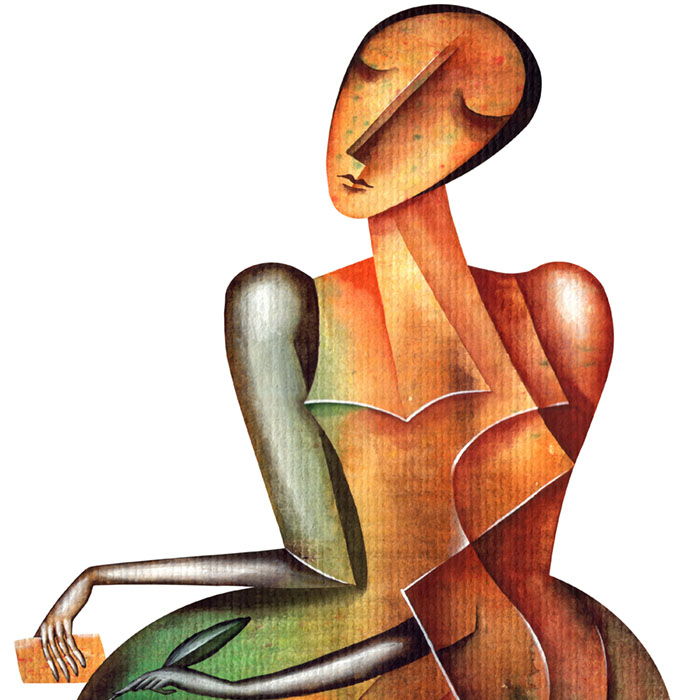 Uranus Aspects
Uranus represents our intuitive abilities that spurs invention. It is associated with progressiveness, objectivity, ingenuity and revolution. It is forever looking ahead and shuns tradition and instead celebrates originality and change. In your chart the position of Uranus and the planets it aspects will indicate what areas of your life need to be redefined as well as challenged. If badly aspected it could indicate instability or denial of responsibility
Uranus Trine Neptune
The trine aspect was made roughly during the period 1941-6, and features in the birth charts of a generation born daring war time. This tends to condition their perception of life and people, which in effect can sometimes veer towards pessimism and cynicism, especially if they were born in the early years of the trine when the world war was at its height and the result still hung in the balance. Underlying this is still the idealism of these planets, but with possibly insufficient personal faith in their actual manifestation, together with an ambiguity about their own personal role and responsibility in society.
There can be a tendency to follow personal goals irrespective of social needs and obligations, and a preference for personal gain and ambitions. Yet this too can be a source of personal development, and it is still perhaps too early yet to be sure how such individuals will use any social power and influence that they may have acquired.
As the trine is a reconciling factor, this generation could be seen as a 'bridging group' where both the past and future tendencies co-exist, probably uncomfortably at times. They have grown up in a rapidly changing world, though childhood conditioning would still reflect pre-war attitudes; they are thus able to serve as mediators in society, knowing the older world and yet attuned enough to the dawning of the new world.
There should be sufficient intellectual capacity for them to evaluate the implications of ideological belief structures for themselves, without the imposition of authority; this should result in the development of genuinely held personal views irrespective of their nature and content. If they don't feel convinced, after careful consideration of the validity of an idea or belief, they will usually be unable to give whole-hearted support for it - unless they compromise themselves for personal gain.
They are aware of the dangers of gullibility and a lack of public discrimination regarding leaders - as the German people in World War II demonstrated - yet are not fully convinced by the intent of any leaders who use truth as an expedient to be employed only when it suits them. In many ways, this generation is faced with a need to resolve certain inner conflicts and opposite world views, almost as a 'trial run' for the way in which society can achieve this on a larger scale.
There are paradoxes on both mental and emotional levels that should be resolved and integrated, because too often such people are caught in the cleft stick of their own indecision and confusion over which 'face' to present - the face of the older ways, or the face reflecting the emerging changes in the world.