Pluto in Leo
Those born in the generation having Pluto in Leo experience the call to participate in world transformation by altering their creative self-expression and communication with other nations on the level of art, music, and the new consciousness. They are also handed the challenge of dealing with each nation asserting itself as a power in the world.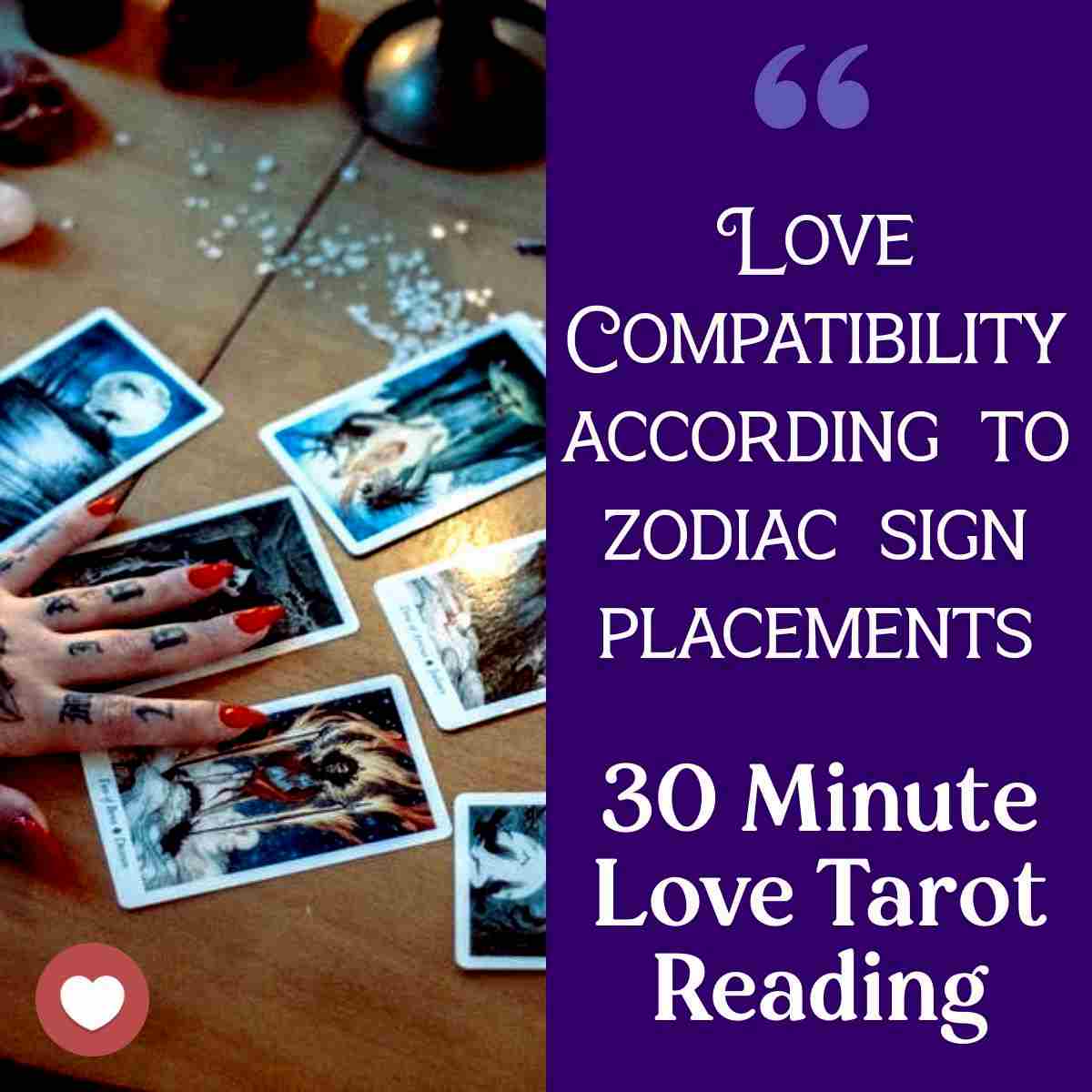 Professional Tarot Reading
Wondering what is to come for you and your romantic partner through out the year? This simple spread highlight the biggest situations of the season and seasons to come.
30 Minute Tarot Reading ( Audio Recording )

Find out what is in store for in your love life.

How to act and deal with your current relationships

Any other questions you may have