Mercury Inconjunct Moon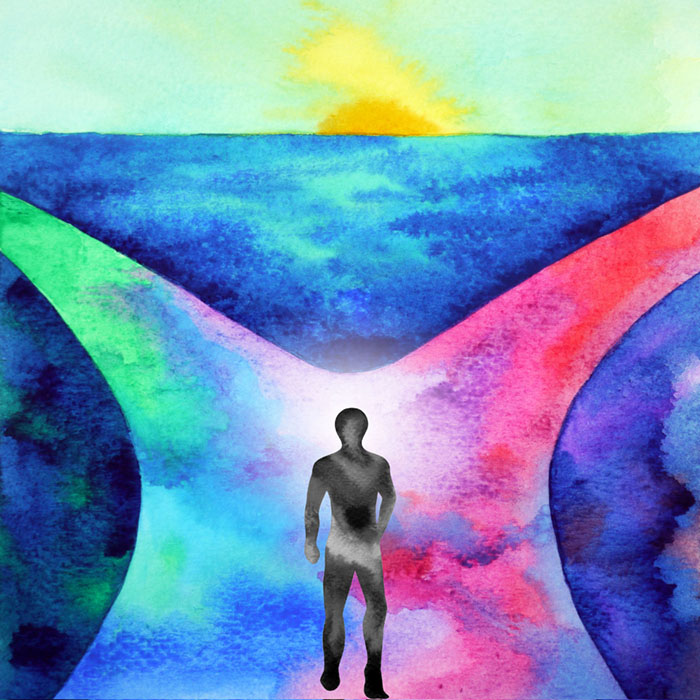 Mercury Aspects
Mercury represents our communication style and intellectual processes. Strong aspects between your Mercury and your partner's planets and/or points favor communication and sharing ideas.
Mercury Inconjunct Moon
You do not tend to feel receptive to your romantic partners thoughts, statements and attempts to communicate. Whatever is being communicated is being hindered by your mood. This represents an emotional challenge to your partners ability to converse with you. When the first persons Mercury is inconjunct the second persons Moon, you will have a difficult time getting your romantic partner to listen receptively and are very likely to feel that they does not value your opinions or respect your intellectual capacity. The reality is that what you are saying or the way you are expressing it does not satisfy your partners present emotional needs.