Mercury Opposition Saturn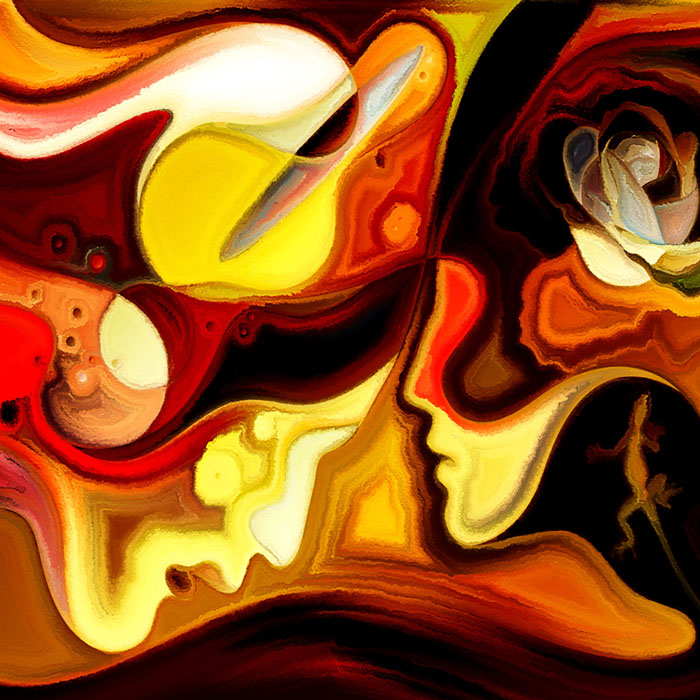 Mercury Aspects
Mercury represents our communication style and intellectual processes. Strong aspects between your Mercury and your partner's planets and/or points favor communication and sharing ideas.
Mercury Opposition Saturn
You need to overcome your rather ridged viewpoints and understand that just because your partners viewpoints are very different from yours doesn't mean that you shouldn't listen to another point of view. When the first persons Mercury is in opposition to the second persons Saturn, your partner tends to become more restrictive or inflexible as you discuss issues unless you use patience and develop a willingness to listen and discuss matters without giving him/her a feeling like you don't value your partner's thinking abilities.