Mercury Square Saturn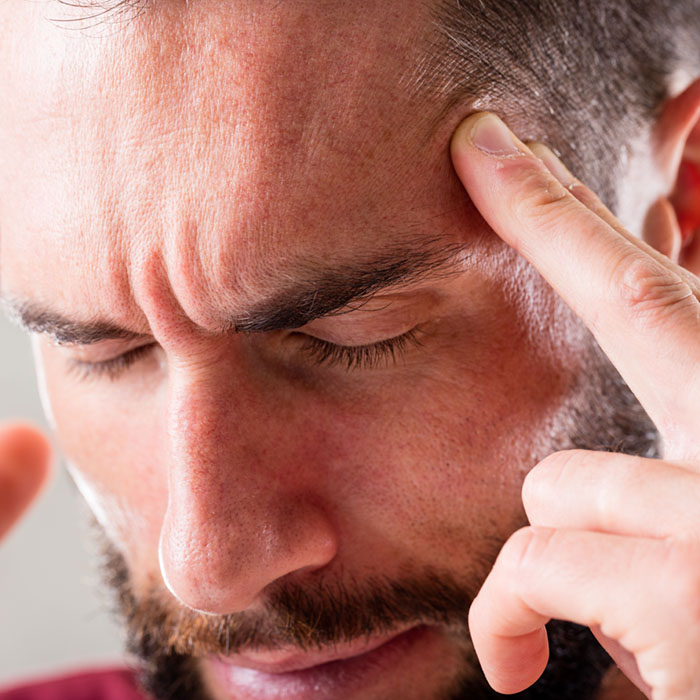 Mercury Aspects
Mercury represents our communication style and intellectual processes. Strong aspects between your Mercury and your partner's planets and/or points favor communication and sharing ideas.
Mercury Square Saturn
You use your mental abilities to challenge your romantic partners ideas of hard work, slow and steady progress and restrictions based on the tried and true way of doing things. Communication problems are an issue as frustration mounts. When the first persons Mercury is square the second persons Saturn they are always testing you complaining over problems and what's not working fast enough. It can be a real challenge simply to get your point across.