Mercury Square Uranus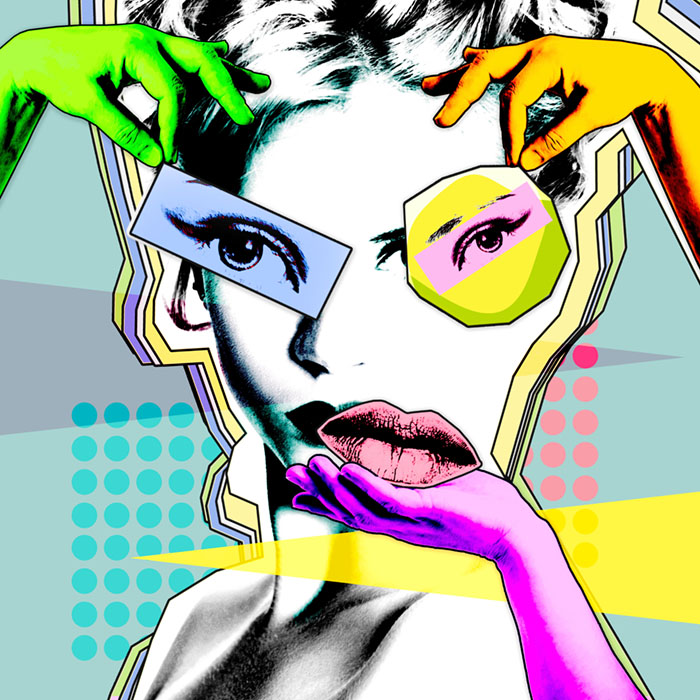 Mercury Aspects
Mercury represents our communication style and intellectual processes. Strong aspects between your Mercury and your partner's planets and/or points favor communication and sharing ideas.
Mercury Square Uranus
You are continually challenging your partners way of looking at things. Your intellectual conversations can be quite dazzling, keeping each other on your toes, alert, awake, thinking. You are great together with your unconventional innovative concepts and their traditional or proven to be practical way of approaching ideas; youre a thinking machine! When the first persons Mercury is square the second persons Uranus, they are the more liberal, progressive, but either way you work together provoking each other into some very interesting, even brilliant ideas. You both wouldn't have it any other way.
Useful Mercury Square Uranus Crystals