Mercury Square Venus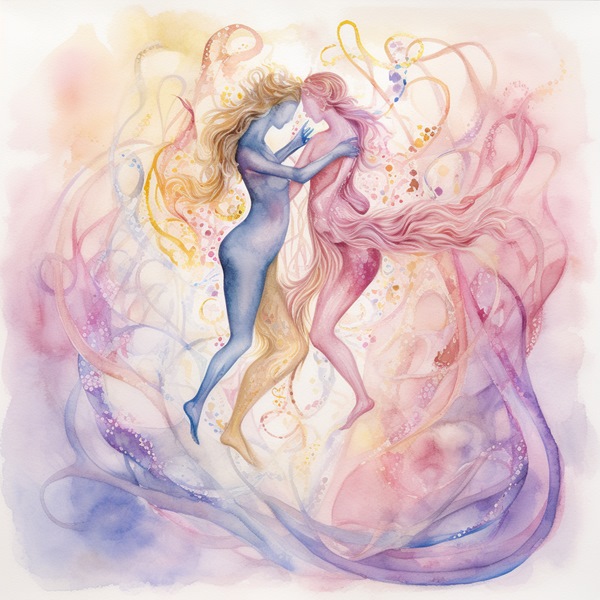 Mercury Aspects
Mercury represents our communication style and intellectual processes. Strong aspects between your Mercury and your partner's planets and/or points favor communication and sharing ideas.
Mercury Square Venus
You understand love on an intellectual rather than an emotional level. Although you find each other interesting and are attracting, You may never quite understand each others reasoning about romantic relationships. This can make even the most mundane communications difficult. When the first persons Mercury is square the second persons Venus, you will have to negotiate areas where the two of you will bethinking on opposite sides of the spectrum. Fortunately, there are areas where you will agree, your affection for one another is one of these. You will just have to agree to disagree over some things and accept the rest.