Pluto Opposition Ascendant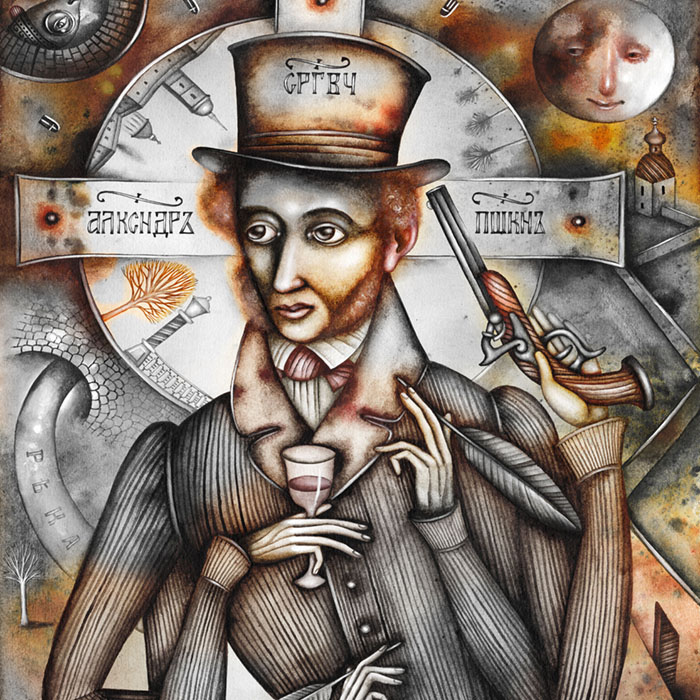 Pluto Aspects
Pluto represents sex, intimacy, transformation, death, and rebirth. Strong aspects between your Pluto and your partner's planets and/or points, and vice-versa, inject intensity, obsession, possessiveness, and depth to your relationship.
Pluto Opposition Ascendant
You can make heavy demands on each other in terms of work or mutual cooperation. If the conjunction is afflicted by other aspect there can be possessiveness or sexual jealousy on the part of one or both people.