Pluto Trine Midheaven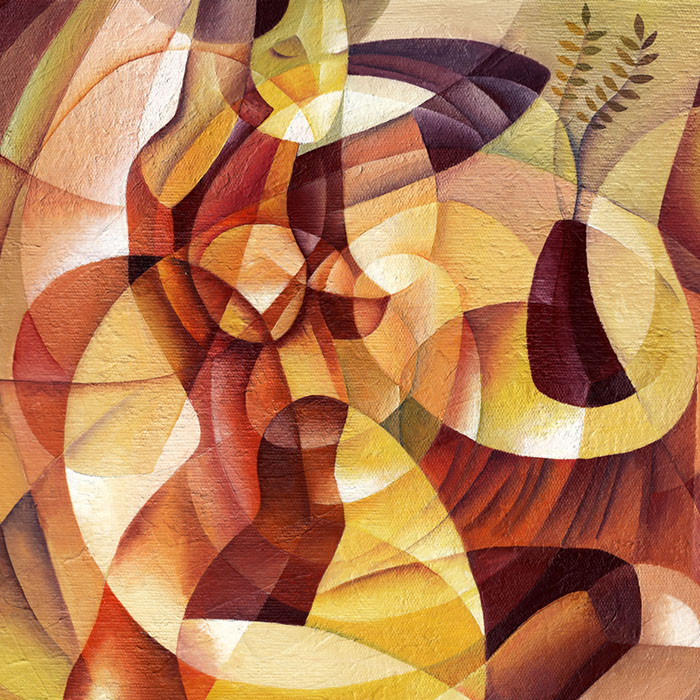 Pluto Aspects
Pluto represents sex, intimacy, transformation, death, and rebirth. Strong aspects between your Pluto and your partner's planets and/or points, and vice-versa, inject intensity, obsession, possessiveness, and depth to your relationship.
Pluto Trine Midheaven
You will have mutual interest in improving and regenerating professional and domestic affairs that could take the form of ecological or social concerns. You will encourage each others ambition and determination to make progress in these areas. The first person can help the second person to regenerate and gain a more conscious awareness of deep-rooted psychological habit patterns that result from early family conditioning.