Jupiter in 2nd House
This combination is excellent for cooperation and mutual benefit in business and financial affairs. The Jupiter person uses his wisdom, experience and cultural knowledge to help the 2nd House person to become more effective in business affairs. The 2nd House person helps the other to obtain necessary money to pursue educational and spiritual goals. The Jupiter person can influence the 2nd House person to contribute money to education or charitable purposes. This lends to great prosperity as well as bringing the rewards of good action. The Jupiter person may also persuade the 2nd House person to spend money on travel. If Jupiter is badly aspected you can influence each other to unwise expenditures with financial loss and indebtedness.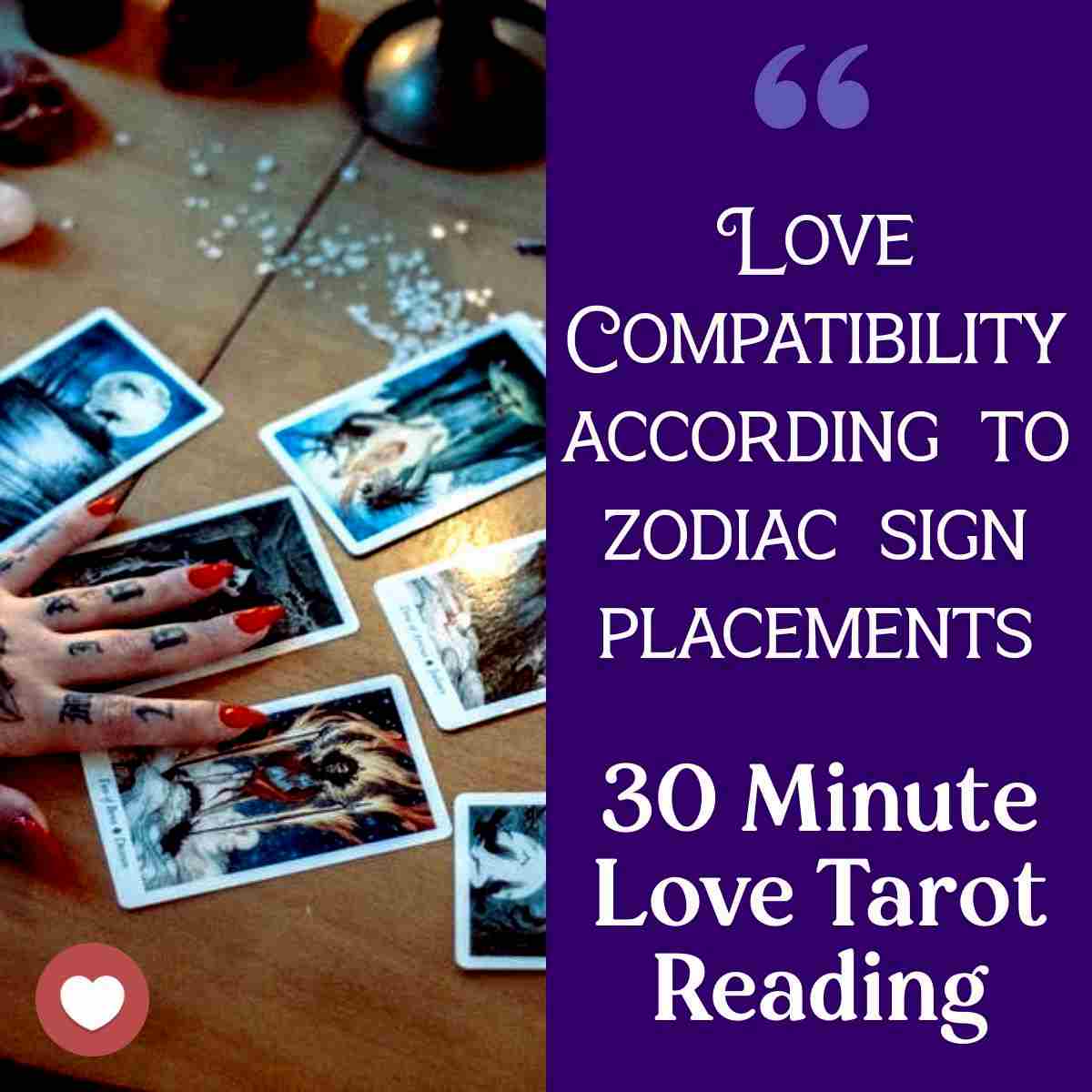 Professional Tarot Reading
Wondering what is to come for you and your romantic partner through out the year? This simple spread highlight the biggest situations of the season and seasons to come.
30 Minute Tarot Reading ( Audio Recording )

Find out what is in store for in your love life.

How to act and deal with your current relationships

Any other questions you may have