Jupiter in 6th House
This is a favorable aspect for employee and doctor relationships. The Jupiter persons kindness and consideration will make the working conditions of the 6th House person pleasant and enjoyable. The fist person can help the employment prospects of the 6th House person. The Jupiter person can have a beneficial effect on the health of the 6th House person. In some cases, there is a mutual interest in spiritual healing. This is an excellent combination for those who work together in hospitals, schools or other institutions. You will encourage each other to helping those less fortunate than themselves.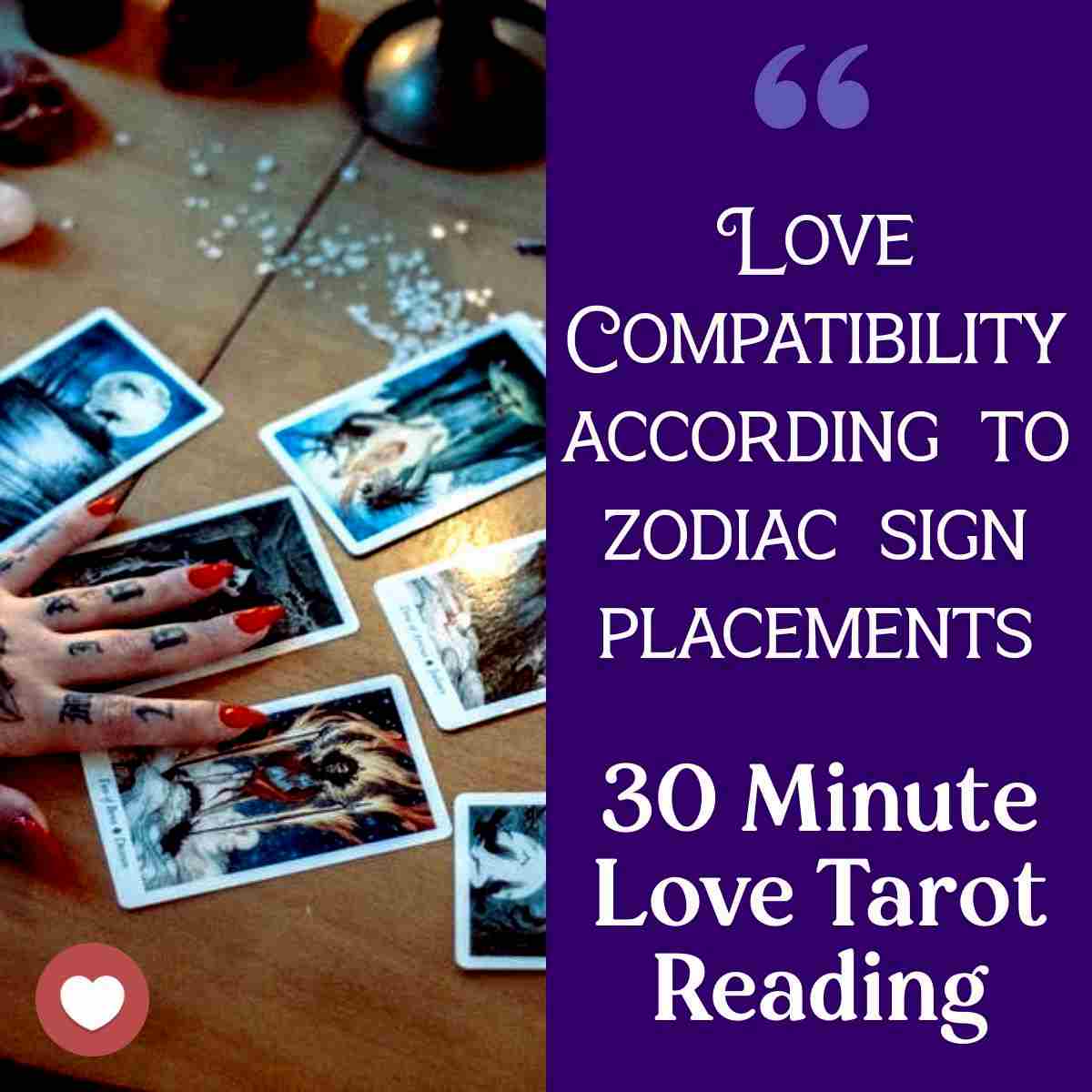 Professional Tarot Reading
Wondering what is to come for you and your romantic partner through out the year? This simple spread highlight the biggest situations of the season and seasons to come.
30 Minute Tarot Reading ( Audio Recording )

Find out what is in store for in your love life.

How to act and deal with your current relationships

Any other questions you may have