Neptune in 9th House
This placement indicates a mutual interest in religious ideas, foreign cultures, education and travel. In some case you will be mutually involved In travel for spiritual adventure. If Neptune is badly aspected, you can get each other involved in cults of a dubious nature. The 9th House person could regard the Neptune person as impractical, deluded or misguided. The Neptune person could consider the the 9th House person as lacking in intuitive understanding. If Neptune is well aspected, the Neptune person can help the 9th House person to rely on direct, intuitive experience in seeking spiritual guidance.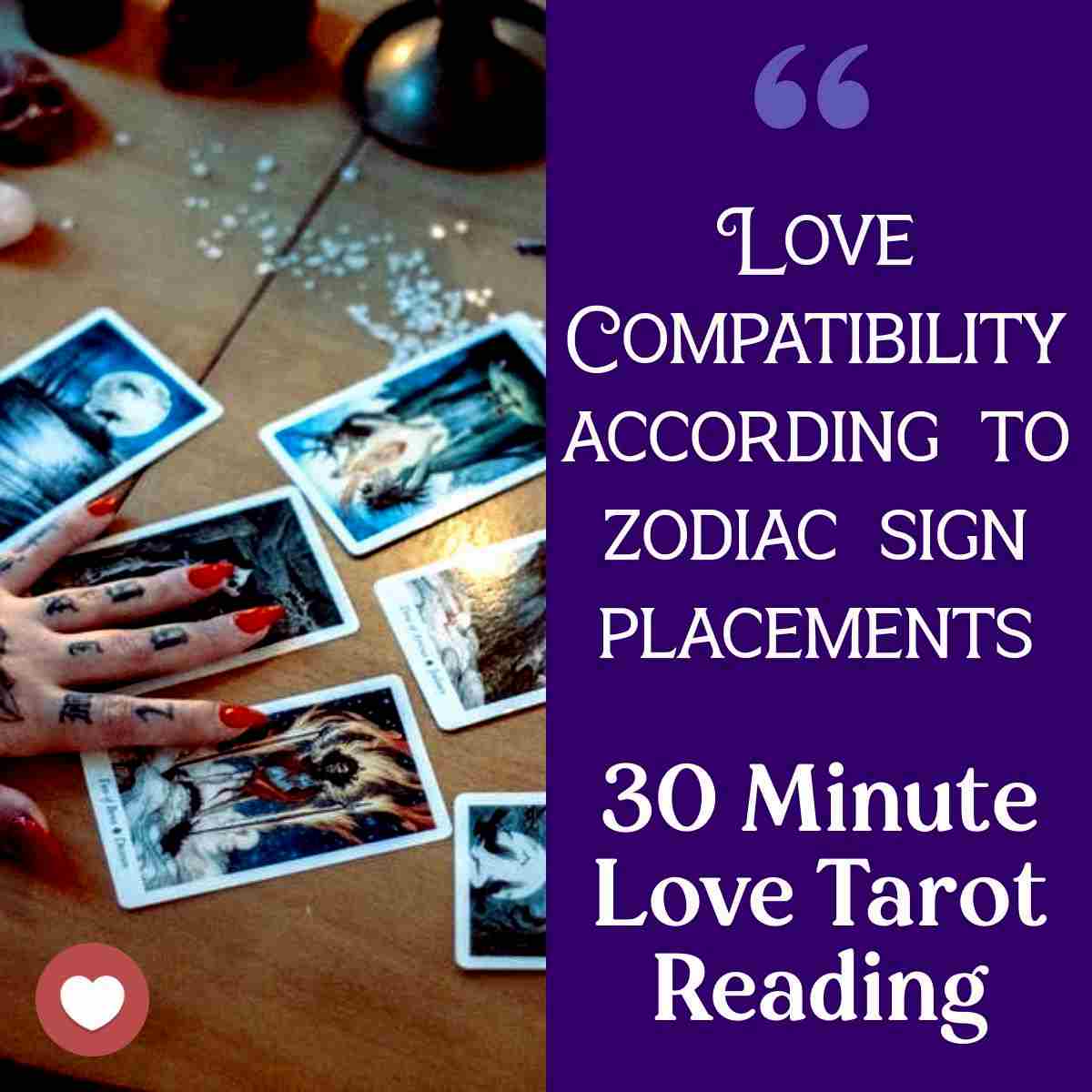 Professional Tarot Reading
Wondering what is to come for you and your romantic partner through out the year? This simple spread highlight the biggest situations of the season and seasons to come.
30 Minute Tarot Reading ( Audio Recording )

Find out what is in store for in your love life.

How to act and deal with your current relationships

Any other questions you may have