Uranus in 12th House
You are mutually involved in unusual intuitive or psychological activities. The Uranus person can help the 12th House person to release neurotic, subconscious habit patterns by introducing change and new points of view by stirring up the subconscious mind of the 12th House person and stimulating hidden spiritual wisdom and insights. If Uranus is bad aspected the Uranus person could bring out bizarre and irrational psychological tendencies in the 12th House person. You can be mutual involved in meditation or or psychic practices and are likely to be interested in life after death concepts.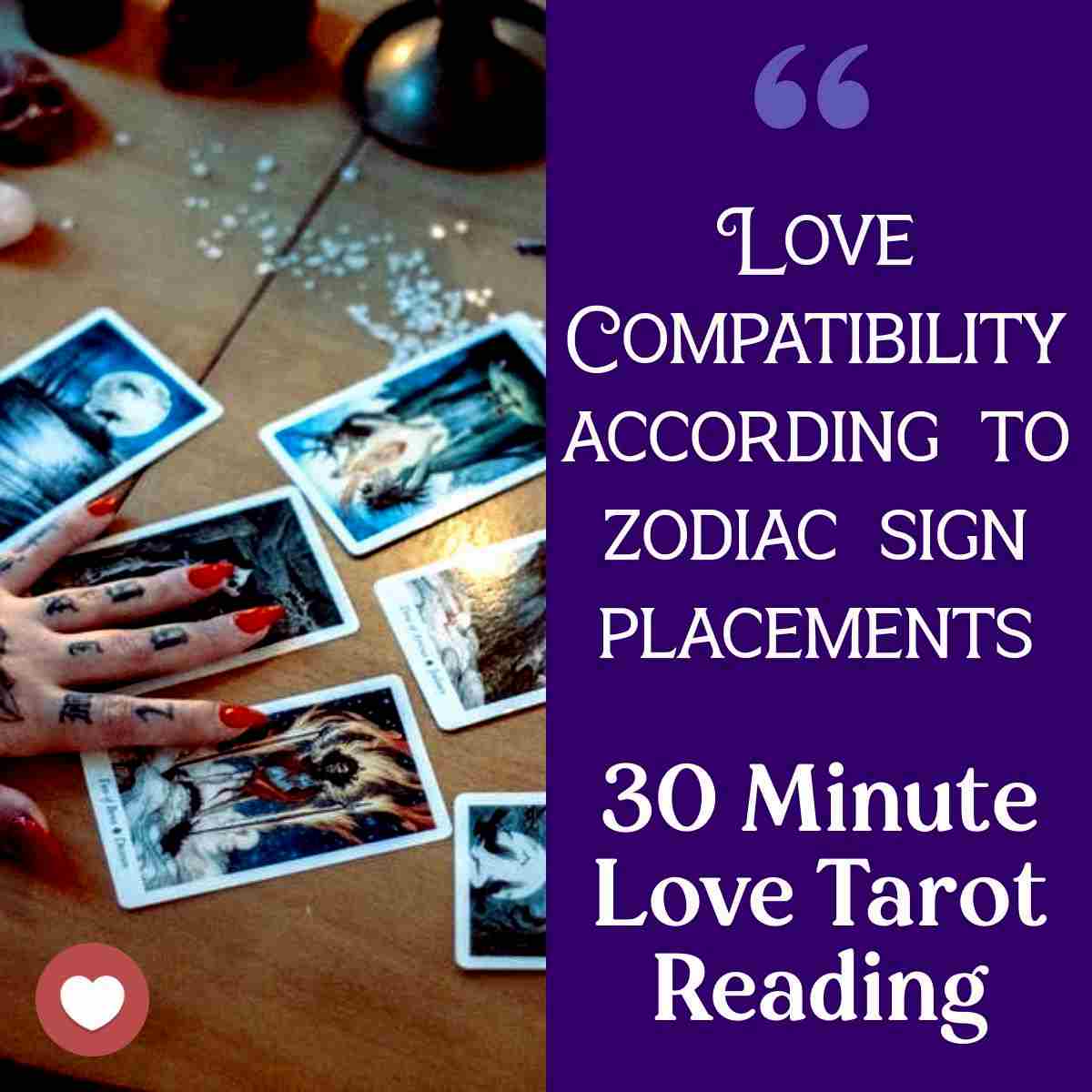 Professional Tarot Reading
Wondering what is to come for you and your romantic partner through out the year? This simple spread highlight the biggest situations of the season and seasons to come.
30 Minute Tarot Reading ( Audio Recording )

Find out what is in store for in your love life.

How to act and deal with your current relationships

Any other questions you may have