Uranus in 6th House
Unusual circumstances in work, service and health are indicated, you may develop a mutual interest in health or diet and healing. It often takes the form of meditation, positive thinking, yoga, massage and other therapies. In doctor relationships scientifically advanced or unusual techniques of healing will often be employed. Mutual work activities are apt to be related to science, technology and electronic industries. The Uranus person is apt to be the instigator of reforms of rights in employee based relationships. If Uranus is badly aspected the Uranus persons careless and impulsive work habits could lead to occupational hazards and accidents. Their erratic behavior and health habits can have adverse effect upon the health of the 6th House person.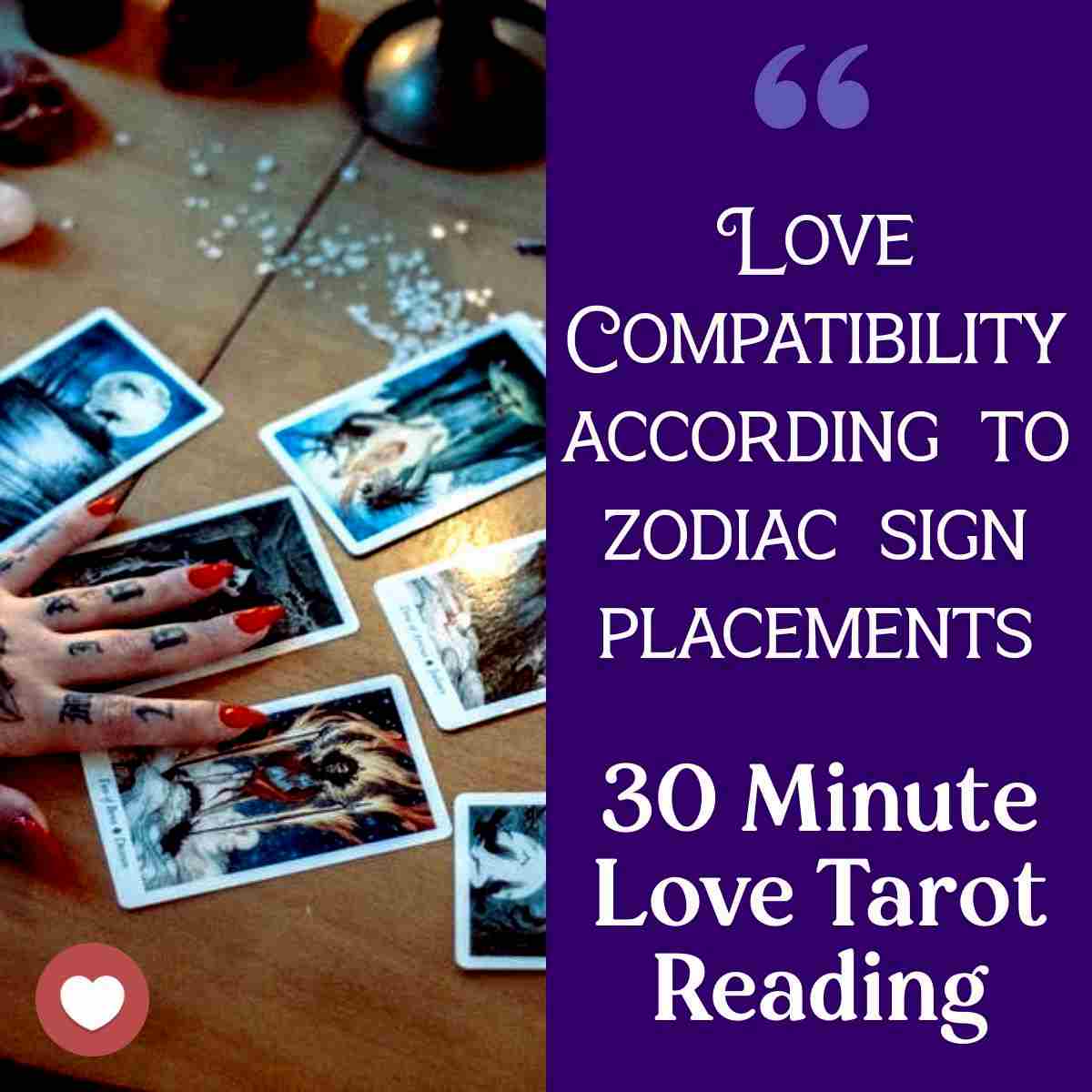 Professional Tarot Reading
Wondering what is to come for you and your romantic partner through out the year? This simple spread highlight the biggest situations of the season and seasons to come.
30 Minute Tarot Reading ( Audio Recording )

Find out what is in store for in your love life.

How to act and deal with your current relationships

Any other questions you may have