Seeking Authentic Connections
Neptune Conjunct Natal Ascendant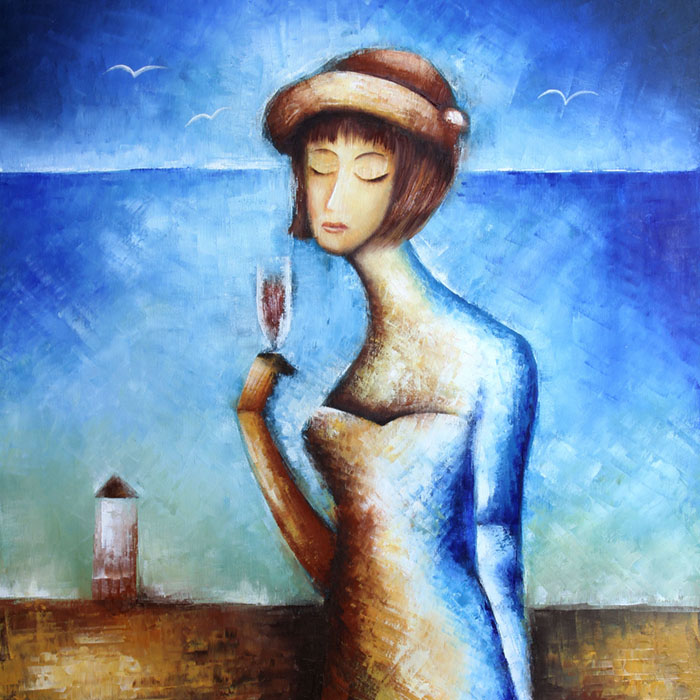 Opportunities
Finding more meaning and purpose
Reflecting on inner needs
Transit Aspects
Astrological transits are a part of what is usually called predictive astrology, the claim of astrology to predict or forecast future trends and developments. Most astrologers nowadays regard the term 'prediction' as something of a misnomer, as modern astrology does not claim to directly predict future events as such. Instead it is claimed that an astrological pattern with regard to the future can correspond with any one of a variety of possibilities. What is in fact foretold is the trend of circumstances and the nature of the individual's reaction to the situation
Neptune Conjunct Natal Ascendant
The transit of Neptune Conjunct your Ascendant will alter your relationships and change the way you identify yourself with society, friends and your partner. There is a danger that you will be more impressionable, and this could lead to deceit from others if you are not careful. You will be feeling much more trusting and idealistic and this could lead you to be taken advantage of. This is especially true with your partner if your relationship is based on idealism rather than on a realistic and practical foundation.
Your ego energies will be lower, and you may want to withdraw from the external world and reflect on your inner needs and desires. You may also feel like changing your appearance or the way you appear to others which is good if it is a true inner need and not something that's purely self-centered or for gaining more attention to yourself.
You have a strong need to make your mark in the world but may be confused about your motives. If you've been solely concentrating on material success you may suddenly feel a lack of spiritual satisfaction in your work, and it will be important to find more meaning and purpose in your personal efforts.
You may feel lethargic or apathetic about pouring your soul into projects that seemed fulfilling in the past and may even feel that you've lost your way. This inner confusion will color the way you appear to other people and they'll indeed will see you as being lost now. New projects that show up now seem too good to be true, and they often are, but you may feel compelled to explore these new directions to find out if they're worthwhile.
Interestingly, there's something valid about what you're striving for now and you'll find it, but usually not in the place you're looking.