Neptune Sesquiquadrate Natal Midheaven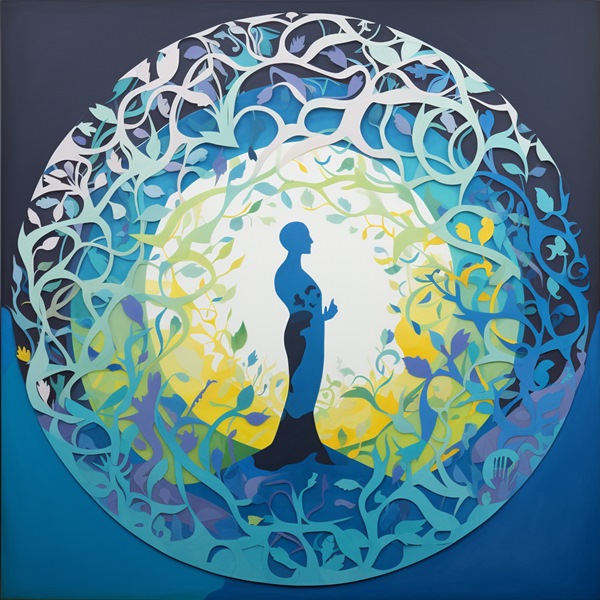 Opportunities
Finding spiritual fulfillment
Questioning your life purpose
"I embrace the uncertainty, question my purpose, and prioritize my spiritual fulfillment, leading to a path of personal responsibility and authentic career fulfillment."
Transit Aspects
Astrological transits are a part of what is usually called predictive astrology, the claim of astrology to predict or forecast future trends and developments. Most astrologers nowadays regard the term 'prediction' as something of a misnomer, as modern astrology does not claim to directly predict future events as such. Instead it is claimed that an astrological pattern with regard to the future can correspond with any one of a variety of possibilities. What is in fact foretold is the trend of circumstances and the nature of the individual's reaction to the situation
Neptune Sesquiquadrate Natal Midheaven
This transit of Neptune Sesquiquadrate your Midheaven could cause a lot of confusion, doubt and fear particularly about your career and life security. You will probably start to question the fundamental purpose of your life and whether you are living your true purpose in your career or work situation.
You have an underlying need to find more spiritual fulfillment in your career and may suddenly question the path you've been on, even if it's been satisfying up to this point. If you are living purely for the sake of others or society and not putting your own needs and desires first, you may feel the effects of this transit the most.
You may start being victimized or taken advantage of especially if this has been the case for you in the past. Avoid playing the victim if you have done this before, the results of doing this now could be quite disastrous because you will be avoiding taking on personal responsibility for your situation and actions.
Try to keep the lines of communication clear with partners and authority figures and avoid intentionally misrepresenting yourself. Any deception will likely come out as this cycle ends, and you may experience a painful but healthy dose of disillusionment about your career direction and place in the outside world.