Transit Mars in 12th House
This can be a hard time especially if you have afflicted planets or aspects within your twelfth house. You may be feeling frustrated especially when you are not getting any credit for the work you are doing. You may be very moody or irritable which is reflected from your own repressed energies that you may not be aware of. Past behavior patterns that were once unconscious are now active and your effects at asserting yourself may be thwarted by these patterns. You need to be conscious of yourself especially when you feel defeat. If you need to work during this time it is best to work alone if possible or within a charitable or social organization. Seclusion can have a beneficial effect on you just don't try to escape reality.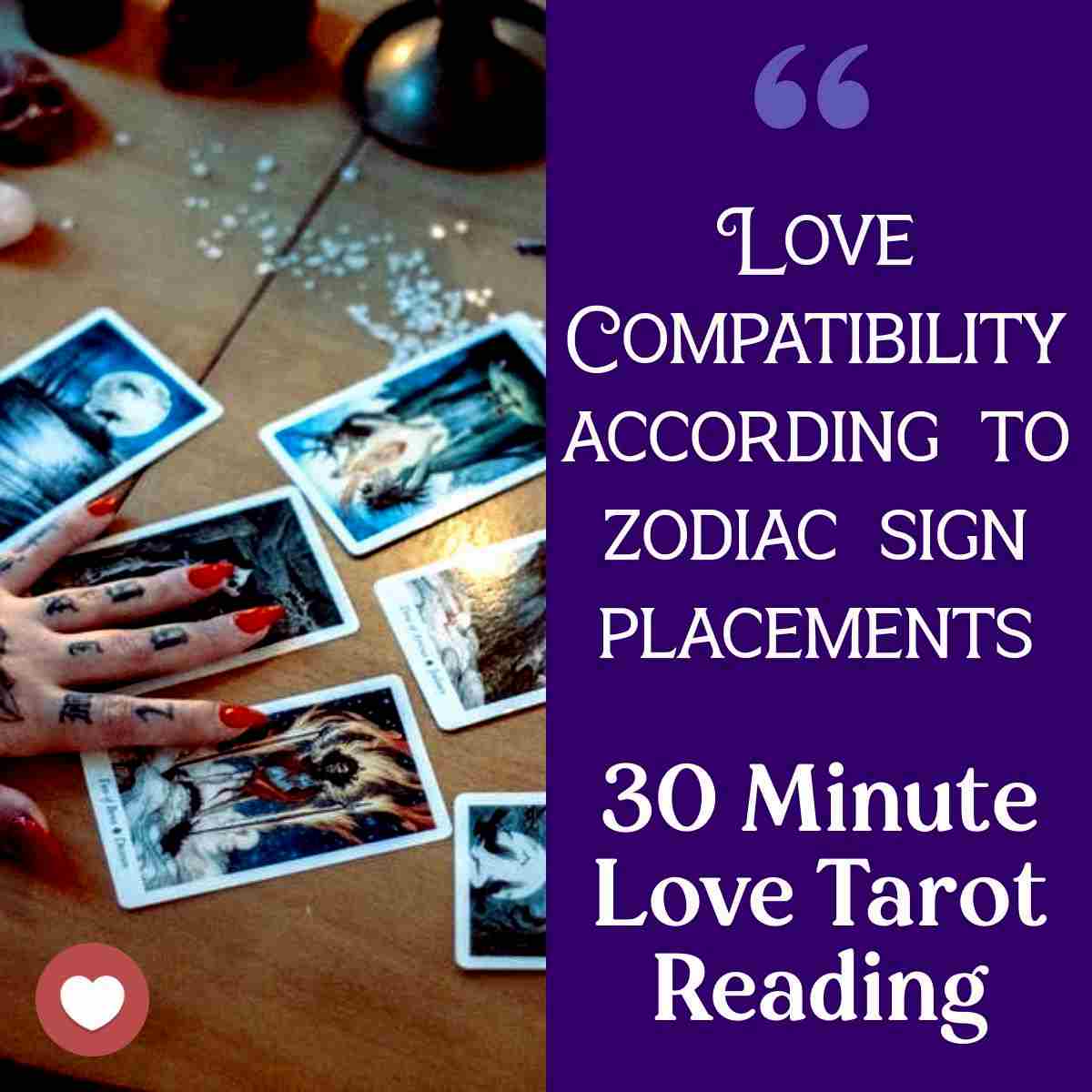 Professional Tarot Reading
Wondering what is to come for you and your romantic partner through out the year? This simple spread highlight the biggest situations of the season and seasons to come.
30 Minute Tarot Reading ( Audio Recording )

Find out what is in store for in your love life.

How to act and deal with your current relationships

Any other questions you may have